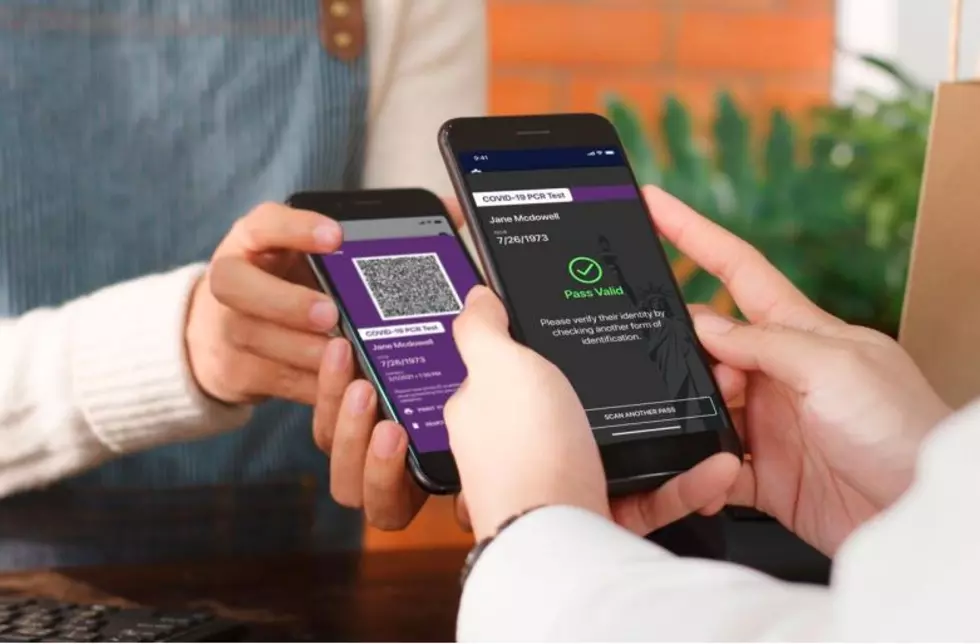 Covid Passport Could Bring New York Concerts Back Sooner
www.ny.gov
Governor Cuomo said in a recent press conference that The Excelsior Pass is going to be a big step in the reopening of New York. It's also a big step in large events like concerts and sporting events opening back up this year.
So, what is The Excelsior Pass? It's basically your passport or proof that you've been vaccinated against COVID-19 or you've recently taken a COVID-19 test and have a negative test result. It will display a QR code on your smartphone that can be scanned like a ticket at a venue to let you into an event or business.
As part of major stadium and arena reopening guidelines announced by the Governor, venues must ensure that all staff and spectators receive a negative COVID-19 PCR test within 72 hours of the event. During this pilot program, a subset of predetermined participants will be able to use the pass to confirm their recent negative COVID-19 test and gain entry to these events at Barclays Center and Madison Square Garden.
Remember in the early days of the pandemic New York state developed a contact tracing app? Well, it was a pretty big flop. Nobody downloaded it and everyone was concerned about privacy issues and didn't like the thought of being tracked by the state through our cellphones. I think New York will see the same kind of push-back on this app too.
However, when you think about it we're all being tracked every day in a thousand different ways so, who cares. In my opinion, if The Excelsior Pass gets me closer to live concerts at SPAC, The Times Union, or The Palace I'll download it today.
50 Famous Brands That No Longer Exist