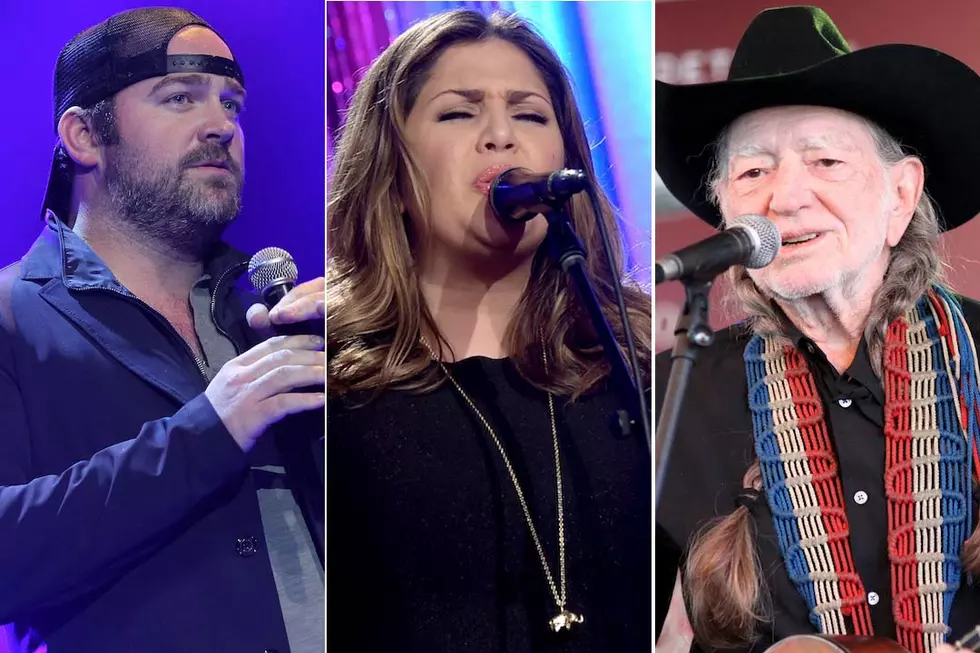 Country Music's Scariest Bus Accidents [PICTURES]
Getty Images
Life on the road can be dangerous sometimes. There are many country artists who consider their tour bus a second home, but it can be nerve-rattling when your home away from home is sharing the highway with semis, small cars and a whole lot of other people.
Some country stars have been the victims of truly scary accidents: Bucky Covington's bus was involved in a crash in May of 2012 with a Goodwill truck; Trace Adkins' 2010 bus accident proved fatal; and Randy Houser lost everything when his bus caught fire in 2012. Unfortunately, that's not all of them, either.
Click through the photo gallery above to see several other tour bus accidents involving country stars -- and next time you get in your car, make sure to fasten your seatbelt!