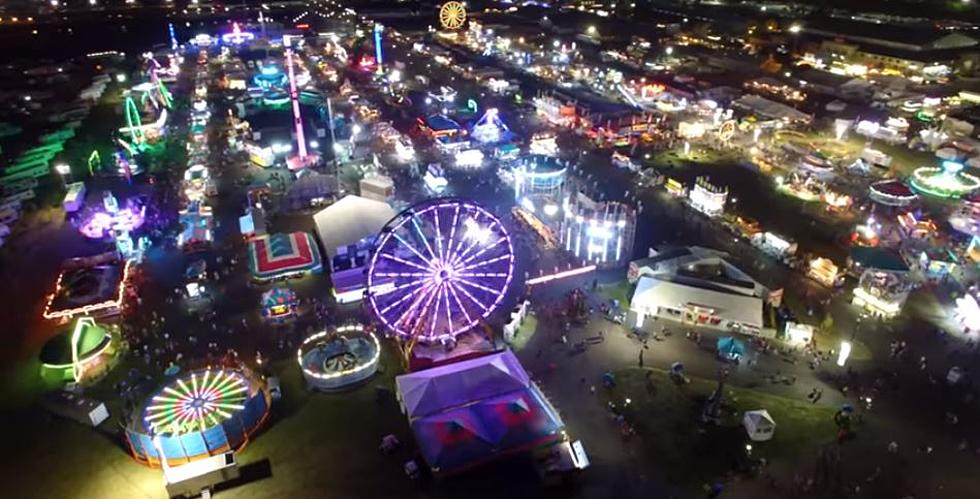 Country Duo Superstars Added to the New York State Fair Lineup!
YouTube.com-PhotosByMeem
We already know that this summer is packed with country shows all over New York state. The Capital Region has some amazing shows coming like Morgan Wallen, Luke Bryan, Jason Aldean, Cody Johnson, and Luke Combs that takes us into the fall. But there are great country acts playing throughout New York. Another concert was just announced and this time it's a country superstar duo!
Who Is Playing at the New York State Fair in Syracuse?
Already announced to play at the New York State Fair is Jimmie Allen on August 24th and Niko Moon on August 26th.
Jimmie Allen
Niko Moon
Just announced is country superstar duo Big & Rich along with Cowboy Troy! They will be playing Chevy Court stage at a Happy Hour show on Tuesday, August 30th. It will be part of their "Peace, Love and Happy Hour" tour according to Syracuse.com.
Cowboy Troy will be joining them at the New York State Fair too!
Big & Rich are known for their hits "Save a Horse (Ride a Cowboy)", "Rollin'", "Lost in This Moment", and "Run Away with You". They were at Saratoga Performing Arts Center in 2019 as part of WGNA's Countryfest along with Old Dominion, Eli Young Band, and Jimmie Allen.
NYS Fair Director said:
Big & Rich live up to their name by bringing big hits and rich, high-energy performances. They love to have a good time, and so do fairgoers. Year after year, we hear from Fair fans that the concerts are one of their favorite parts of their visit, and how they're so impressed with the star-studded names our fair attracts. We are thrilled to maintain that standard by bringing back this powerhouse duo.
Fair admission gets you into all of the concerts free in the Chevrolet Music Series. For more information, click HERE.
Every Country Artist Performing In Upstate NY In 2022
We are set for a big year of Country shows in 2022, and here is a complete list of artists set to perform in 2022 in the Capital Region and all over Upstate New York.