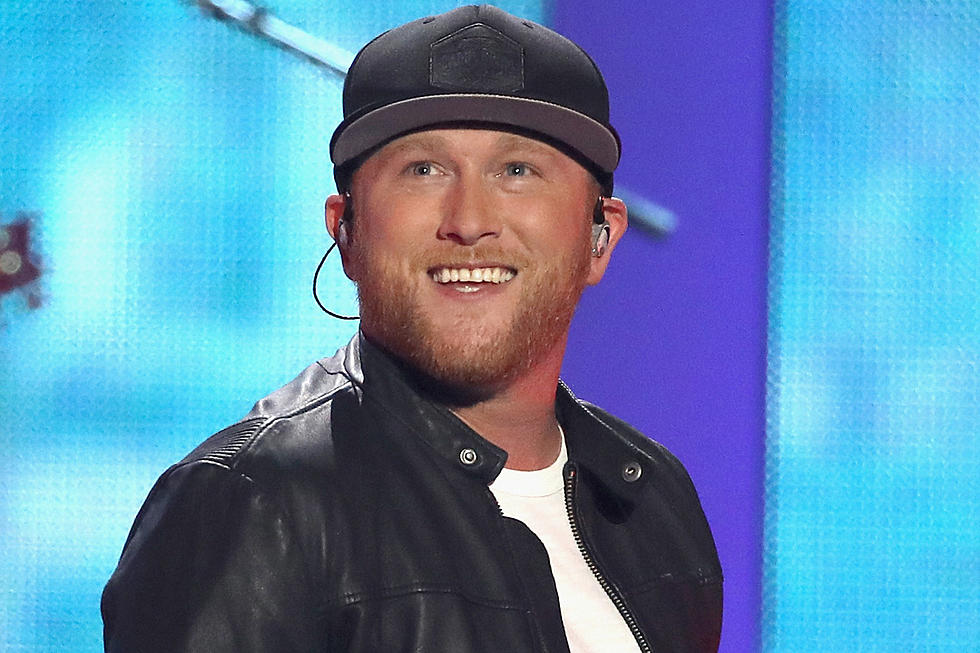 Cole Swindell's 2022 Tour Dates Include A Stop In Upstate NY
Rick Kern, Getty Images
Cole Swindell is getting back on the road and "Down to the Bar." And you will get to see him in the Empire State!
As dig in to the holiday season, we are seeing concert and tour announcements left and right. Maybe it is because concert tickets make the ultimate stocking stuffer? What ever the reason, as a lover of live Country music the last few weeks have been kind to you with great shows being announced right here in the Capital Region and Upstate New York. Now you can add Cole Swindell to the list!
Cole Swindell Announces "Down To the Bar Tour"
Cole announced today his "Down To the Bar Tour" with special guests Travis Denning and Ashley Cook will kick off on February 17th and will run right through early April including an April 1st concert at del Lago Resort & Casino in Waterloo in the Finger Lakes. Tickers go on sale this Friday according to Cole's Instagram.
Cole joins a long list of artists who are getting ready to visit us in Upstate New York next year including Morgan Wallen at SPAC Thursday, July 7th, Keith Urban at CMAC in Canadaigua Sunday, July 9th, and the just-announced Concert On the Course 2021 starring Michael Ray and Maddie & Tae at Pinehaven Country Club in Guilderland, also Sunday, July 9th.
With all of these early announcements, you have to assume after a scattered handful of Country concerts in 2021, our schedule should be pretty full heading into spring and summer 2022. And after a soft 2021 of shows, I am sure we are all already for the most intensely busy concert schedule you could imagine!
The Best Country Singer From Every State
Some states, like Oklahoma and Texas, are loaded with famous country singers. Others, like Nevada and Maine, are still looking for a real breakthrough artist. See the best and most successful country music artist from all 50 states, starting with
Hank Williams
and Alabama.
See Pictures of Jason Aldean's Amazing New Mansion:
11 Country Singers Who Had Babies Later in Life