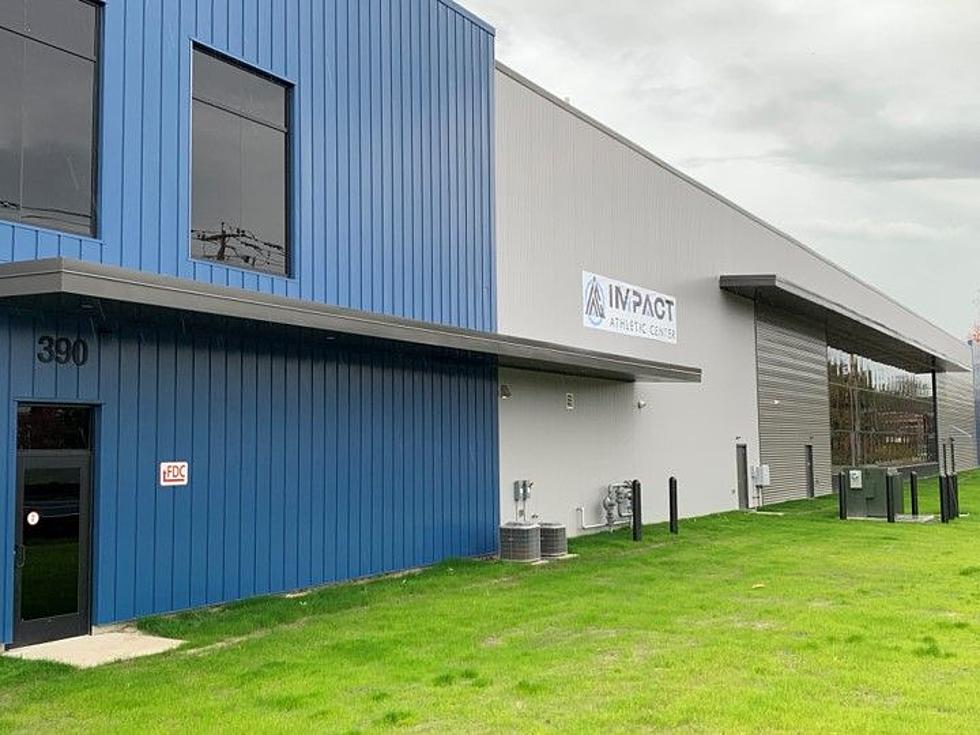 Check Out These Exclusive Photos from Inside Albany NBA Star's Facility
Taken by Dan Bahl
Long before he reached the NBA, Kevin Huerter got his start in the Capital Region. Now, he's giving the next generation of young athletes the chance to do the same.
Huerter was the driving force behind the creation of The Impact Athletic Center, a 4,200-square foot athletic training and sports facility in Halfmoon, NY. Big Board Sports broadcasted live from the new facility this morning, and I was lucky enough to take a tour around the new digs and grab a few photos of some of the amenities it has.
Simply put: the place is immaculate. The court seems like it goes on for miles and miles, and has the capability to have basketball, volleyball, soccer or pickleball be played atop it. It has a golf simulator (which I plan on testing out), a room dedicated to physical therapy, a full-service training gym, a recovery room and a restaurant/bar that will open soon.
Want to take a look? Here are a few exclusive shots from inside the facility.
For more information about the new facility, check out their website by clicking here.
Take a Look at Kevin Huerter's Brand New Impact Athletic Center in Halfmoon!
104.5 The Team has an exclusive look inside the new Impact Athletic Center in Halfmoon, NY, as Atlanta Hawks' guard Kevin Huerter and his group are heading up an effort to bring a state-of-the-art training facility to the Capital Region.
Former Tri-City ValleyCats Playing in the ALCS This Season
Between the Houston Astros and Boston Red Sox, there are TEN (!) former Tri-City ValleyCats who have the chance to play in the American League Championship series this season. Here's what you should know about them.