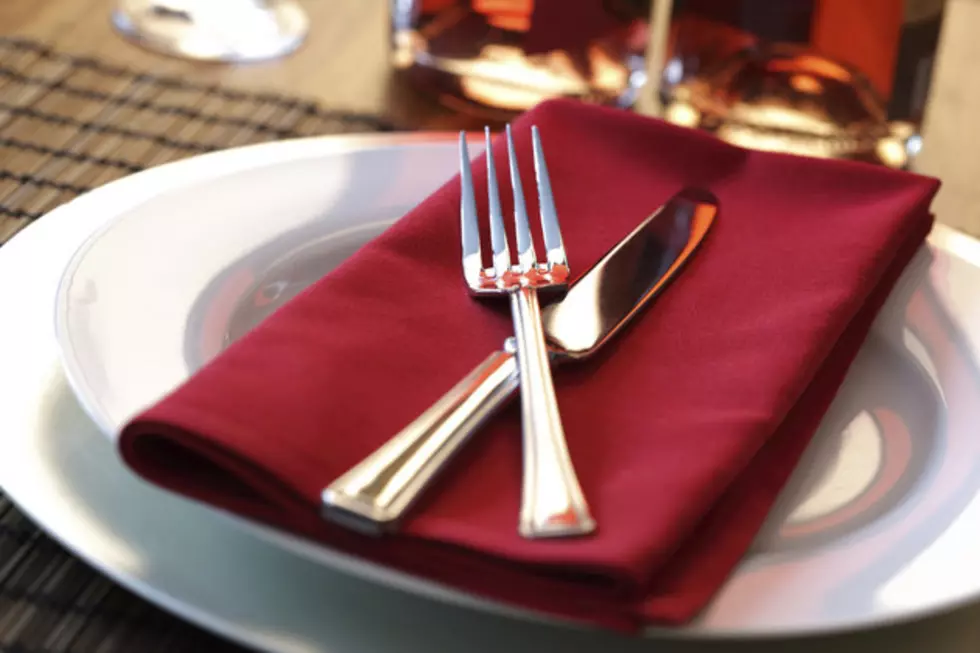 Chain Restaurant Closes Latham Location
Credit: Brian Jackson Source: ThinkStock
A national restaurant chain has shut down another Capital Region location.
There are now only 2 Ruby Tuesday's still operating in the Capital Region. The Latham location is the latest in series of closings the restaurant has had recently, according to a Times Union report. The Crossgates Mall and Amsterdam locations are now the last two Ruby Tuesday's operating in the Capital Region.
The TImes Union says these closings are part of a bunch nationwide for Tuesday's, including some in Western New York and one  in Massachusetts. We have had othe closings too here in the Capital Region, with several closing in the past year or so including the Clifton Park and Niskayuna restaurants.
Hopefully the employees who were displaced from the closing were taken care of and find something soon. And hopefully this is the last of the closings here in the Capital Region. We need access to that Ruby Tuesday salad bar!