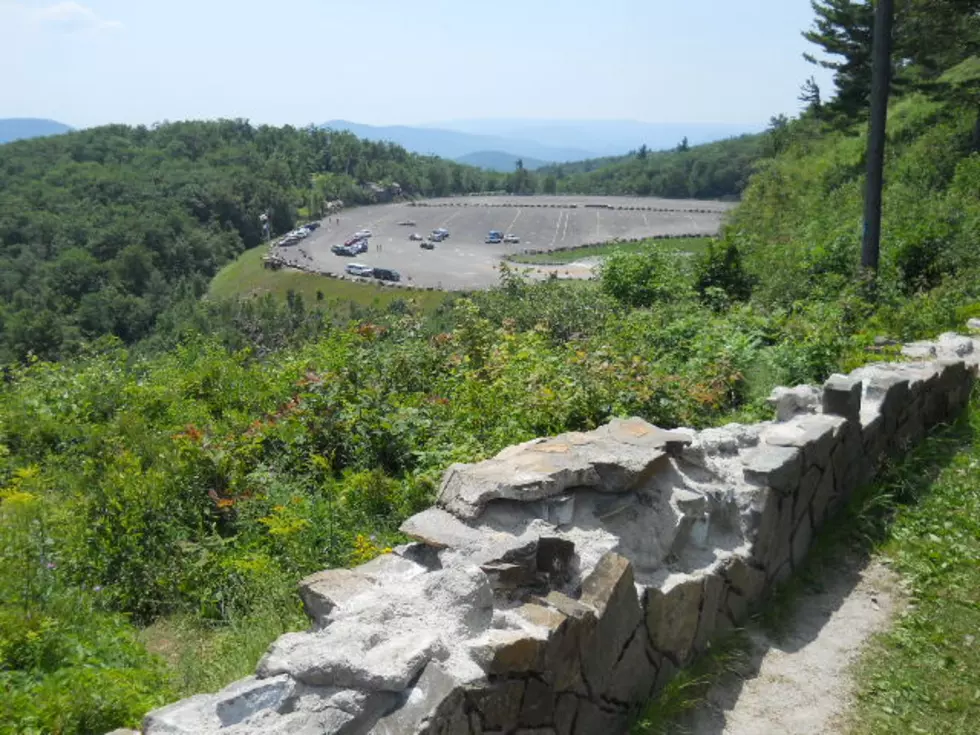 Capital Region Town Named One Of The Coziest Mountain Towns
Lou Roberts Collection
We are kind of blessed to have small mountain towns in the Capital Region. I mean there are plenty of them with the Catskills and Adirondacks only miles away.
If you like skiing and snowboarding I guess this also is awesome. I do neither. Lake George has been named by Expedia as one of the coziest mountain towns. I find that pretty cool. That and many other things explains why Lake George is such a tourist destination.
I personally, like I am sure many, do actually take for granted that such a beautiful little lake town is only a mere hour away from Albany.
I would like to extend another town that has a lot of luster as a mountain town. Hunter, New York. For the past few years I have gone to Taste of Country and found it to be quite a beautiful little town. Another awesome mountain spot only an hour from Albany.
More info on Expedia naming Lake George one of the coziest mountain towns in the link below.