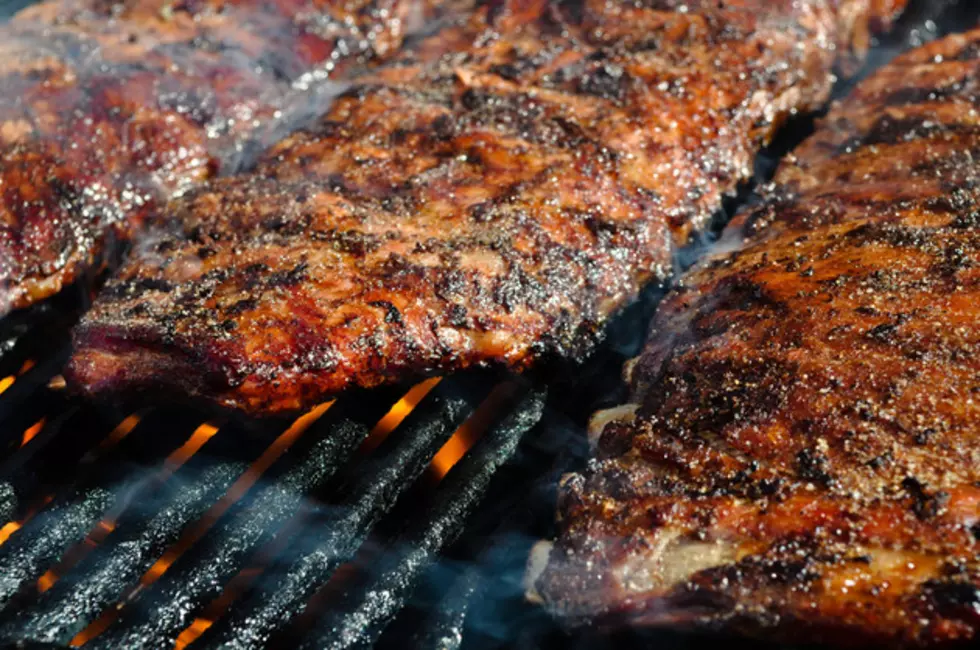 Capital Q Smokehouse is Reopening Soon
Credit: Brandon Bourdages Source: ThinkStock
Capital Q has been through so much in the last few years. According to new news we finally can have our delicious BBQ eatery back...for now, anyway.
First, the restaurant closed a few years ago because of a fire. Then, it reopened and everyone was back to loving Capital Q Smokehouse. Then, last year, they announced that they would be closing again. Now, they're back, at least for the time being.
After 12 years in business, Capital Q Smokehouse announced that they would be finally closing their doors. The owner, Sean Custer, had been in a long-distance relationship with a woman and was tired of being apart from her. He decided that he would sell the business to move closer to her.
Then, at the end of December, he changed the voicemail to the business to say that Capital Q Smokehouse would be reopening at the end of January. According to the Times Union, "Custer says that any "nasty rumors" about Capital Q's closing are unfounded, and while the restaurant is closed temporarily, it will be back in business." Apparently the "nasty rumors" is a joke, since Custer did put the information out there to begin with but the restaurant will be open at the end of the month. No word for how long.