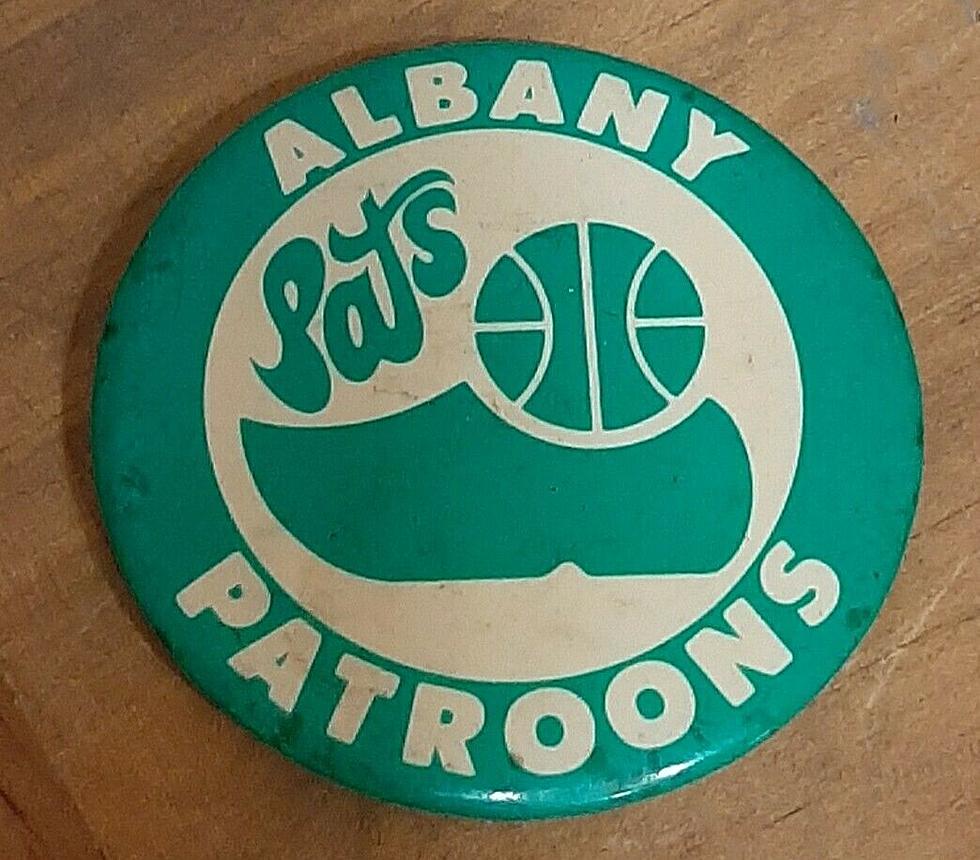 Can Will Brown And The Albany Patroons Win Game 3 Tonight?
eBay / vaderspetjawa
The Albany Patroons have a winner take all game ahead of them tonight in Game 3 of the TBL Final Four against The Kokomo BobKats.  The Patroons dropped Game 1 on the road in Kokomo Indiana in front of a very large and loud crowd.  In a game where the Patroons struggled heavily in the second half, that quickly changed in Game 2.  The Patroons had much better shot selection and made very good and clutch shots in a blowout Game 2 win.  I still think it is astounding that the Patroons have not lost a game at home.  The home court advantage is the real deal for these Patroons.
A major part of the Patroons success is in large part due to their Head Coach and General Manager Will Brown.  Coach Brown is a winner and has done a remarkable job in his first year with the Patroons.  He preaches intensity, defense, and rebounding, and his team does all three of those very well.  The players represent their coach very well in this case and I expect nothing less from my good friend Will Brown.
MJ and I had Coach Brown on with is earlier this morning to preview Game 3 tonight right here on Big Board Sports.  Below is our full interview with Will.
I will be live on location TV side tonight with WNYT NewsChannel 13 and have an interview with Will Brown live hopefully at 6:25.  I am excited to be in the house for such a big game at an amazing venue in the Washington Avenue Armory.  Good luck to Will Brown and the Albany Patroons tonight.
Ticket Prices for Capital Region Teams' Games
From basketball to hockey to lacrosse, it's a busy time for sports in the Capital Region during the winter season. If you want to bring your family or friends to a game in the region, here is how much a ticket in the door will cost.
Albany's Ten Safest Neighborhoods Heading into 2022
There's too much negativity in the world, so, let's change that. If you're looking to move to the city of Albany, here are the ten "best" neighborhoods in the city of Albany, according to Niche.