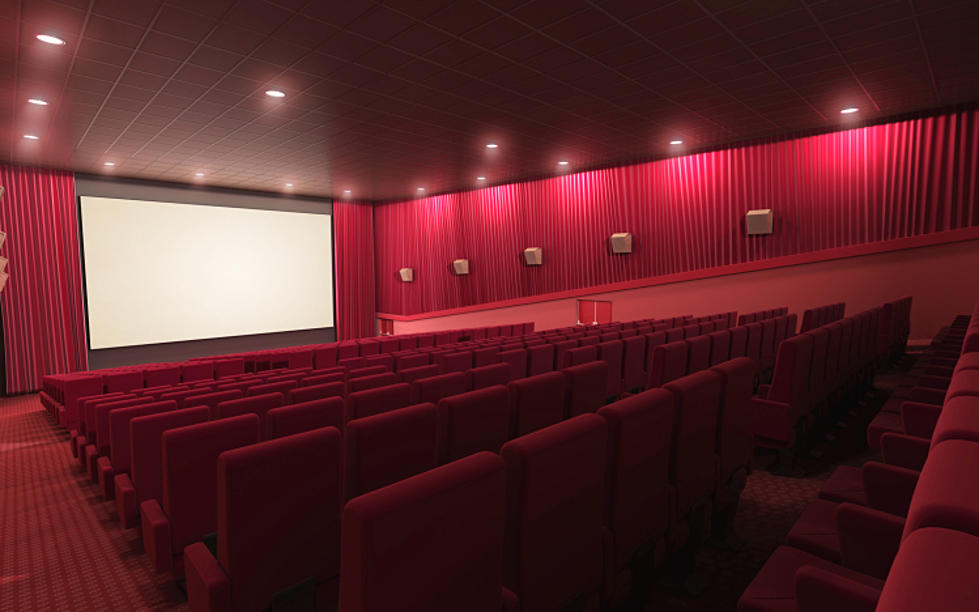 Bowtie Cinemas Reopen This Week With New Movies
hero30
The movie theater industry had been hit hard by the coronavirus pandemic. Theaters have been closed for a long period of time and now a couple of local Bowtie Theaters are planning to reopen this week. Here are the details and safety protocols that will be in place. According to News 10 ABC, Friday, December 18th is the target date for two of Bowtie Cinemas locations to reopen. Criterion Cinemas 11 & BTX in downtown Saratoga Springs along with Movieland 6 on State Street in Schenectady. They are hoping to draw a holiday crowd with new releases.
The highly-anticipated Wonder Woman 1984 and Tom Hank's new film News of The World are being released soon. Bowtie Cinemas will be showing these blockbusters when they are available in the theaters. You will be able to purchase tickets in advance.
Bowtie Cinemas says that all seats must be reserved before the movie showing and they will only be operating at twenty-five percent capacity. There is another option that Bowtie is offering. They say that customers will have the option of booking out a whole theater for a private showing. You can reserve one up to twenty people for prices starting at ninety-nine dollars. To purchase movie tickets in advance click HERE.
There are many safety protocols in place at all Bowtie Cinemas. They include purchasing tickets in advance only, wearing face coverings, limited capacity, touchless cash exchange, and other protocols in place. To see the entire list click HERE.
Enter your number to get our free mobile app
CHECK IT OUT: The Best Movie Character Names of the 1980s