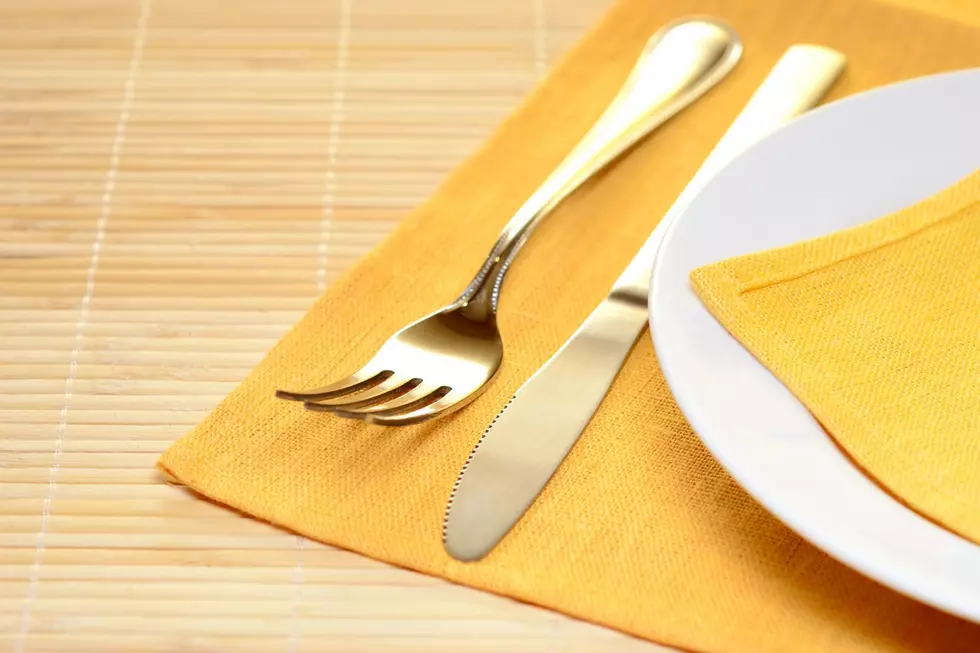 Beloved Saratoga County Restaurant Will Close Its Doors For Good
Canva
A culinary centerpiece of one of our favorite local downtowns will be closing its doors after this weekend.
I think you would agree that the Broad Street area of downtown Schuylerville is one of our most quaint downtowns in the Capital Region. This Saratoga County gem doesn't have quite the hustle and bustle of some other cities and towns, but the relaxed vibe is perfect and it has great little shops and spots to grab a bite or a drink. One of those great little restaurants will be closing after one last weekend in business.
Geppetto's Italian Restaurant Announces Plan To Close
A fixture in downtown Schuylerville for Italian food, Geppetto's on the corner of Broad and Ferry Streets announced on Facebook Thursday that after this weekend (Saturday, April 1st, and Sunday, April 2nd) they will be closing up shop. The post thanks patrons and staff for their support and invites everyone out for one last meal this weekend.
Some of the comments on the announcement are proof positive that Gepetto's will be missed.
Some of the best Italian dishes we've ever had eaten came from this restaurant. Sad to hear the bad news - Tom. T.
 

I'm sorry to hear this. Will definitely be in for our last taste of this deliciousness!  - Tina S.

 

So sorry to hear Geppettos is closing. My husband and I have enjoyed your delicious meals, warm friendly staff and terrific ambiance. Wishing you all the best in your next endeavors. - Sally C.
The Capital Region's 10 Best Italian Restaurants [RANKED]
When it comes to food, the Capital Region is best known for its long list of great Italian restaurants. From chicken parm to veal to amazing seafood dishes and everything in between, here are the best of the best in the greater Albany area according to GNA listeners.
Saratoga Springs' 5 Best Restaurants [RANKED]
Great atmosphere, great food, and a great city. When it comes to dining out in Saratoga Springs, all 3 of those elements come into play for making a great night out. But with so many dining options, it is sometimes hard to decide where to eat out! According to our listeners, these are the best of the best when it comes to a great mean in the Spa City.
10 Capital Region Restaurants Opening In 2023 You Need To Check Out
Are you a foodie? Love to eat out? 2023 is shaping up to be a big year for new restaurant openings throughout the Capital Region. From chain restaurants to new local eateries to local eateries adding new locations to a local reality TV star taking over a dormant restaurant, there will be flavors new and old for Capital Region residents to enjoy in the months ahead. Here are 10 that already opened in the first days of 2023 or will be serving up tasty dishes in the near future.