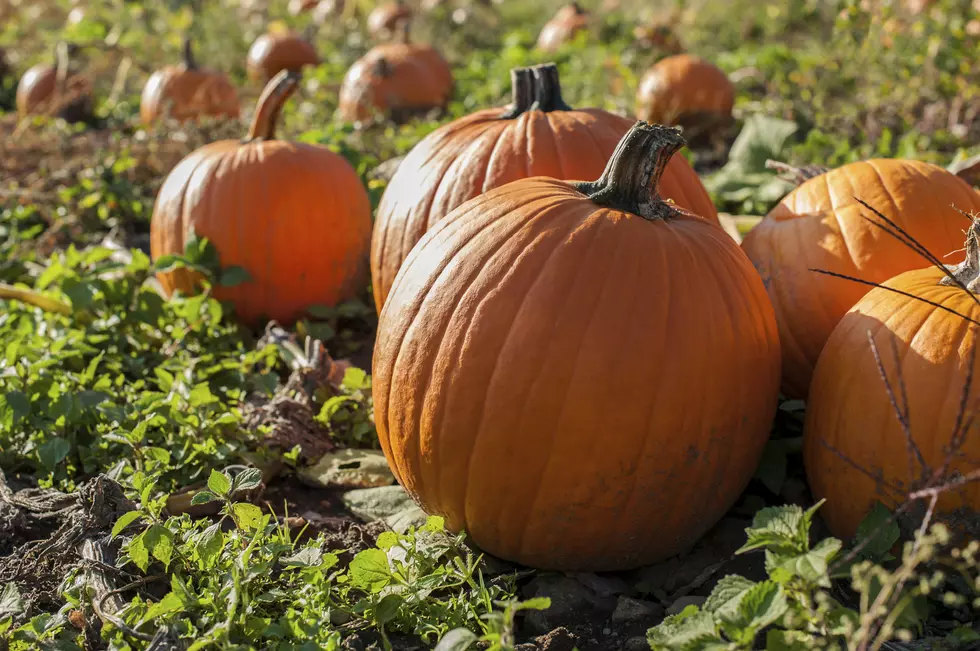 Autumn In NY: Fall Fun To Go On With Some Precautions
AllenSphoto
Good news: the coronavirus will not keep you from your favorite fall activities this year.
When it comes to fun stuff we love to do in Upstate New York, autumn may be the best of all the seasons. If you have been worried that you could miss out on some of your favorite fall activities because of the coronavirus pandemic, don't worry. While precautions will be in place, you will still be able to get out to the pumpkin patch, for apple picking, hayrides, and haunted houses.
Governor Cuomo announced guidance yesterday for these businesses that have been determined to be "low-risk." Outside of guidelines including wearing masks, social distancing, and capacity caps, you will be able to get out there and take part in them as you normally would this fall. Corn mazes, haunted houses, apple and pumpkin picking, and hayrides will all be allowed to operate. The one thing that will not be permitted this fall is petting zoos.
So get ready to gorge yourself on cider doughnuts and more this fall as we get out and enjoy what many feel is New York's most beautiful season. I wonder how many cider doughts I can hold in my mask?????
Enter your number to get our free mobile app