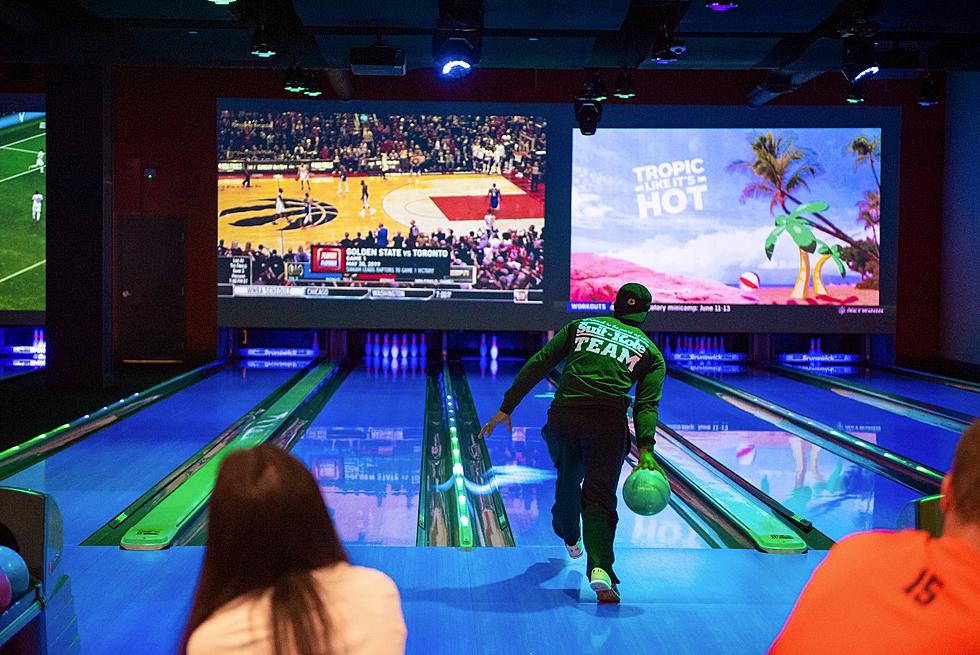 Apex Entertainment in Crossgates Set To Open Next Week
Apex Entertainment/Facebook
More good news for entertainment at Crossgates, Apex Entertainment is set to reopen Wednesday, May 5th.
Apex Entertainment temporarily closed its doors back in March 2020 during the start of the pandemic. They originally thought they would stay open with additional cleaning and safety protocols, but the strict Covid regulations made that impossible.
It's been a rough start for Apex Entertainment at Crossgates. They opened the new location back in December 2019 with a big Christmas push and business was booming...then three months later they had to pull the plug on their entire complex. That's rough.
Apex Entertainment is located on the first floor of Crossgates with 55,000 square feet of entertainment space. Space includes 22 bowling lanes, laser tag, bumper cars, escape rooms, sports simulators, and over 60 arcade games. Apex also features a full restaurant menu and has dedicated party rooms along with 3000 square feet of meeting space.
My family and I are big gamers so we love to go hang out and play video games and laser tag too.
In addition, to reopening on Wednesday, May 5th they are also hiring for team members. So, if you're into video games, bowling, bumper cars or food service check out the details at the Apex Entertainment website.
New York Castle Was The Inspiration For The Wicked Witch Castle In The Wizard Of Oz