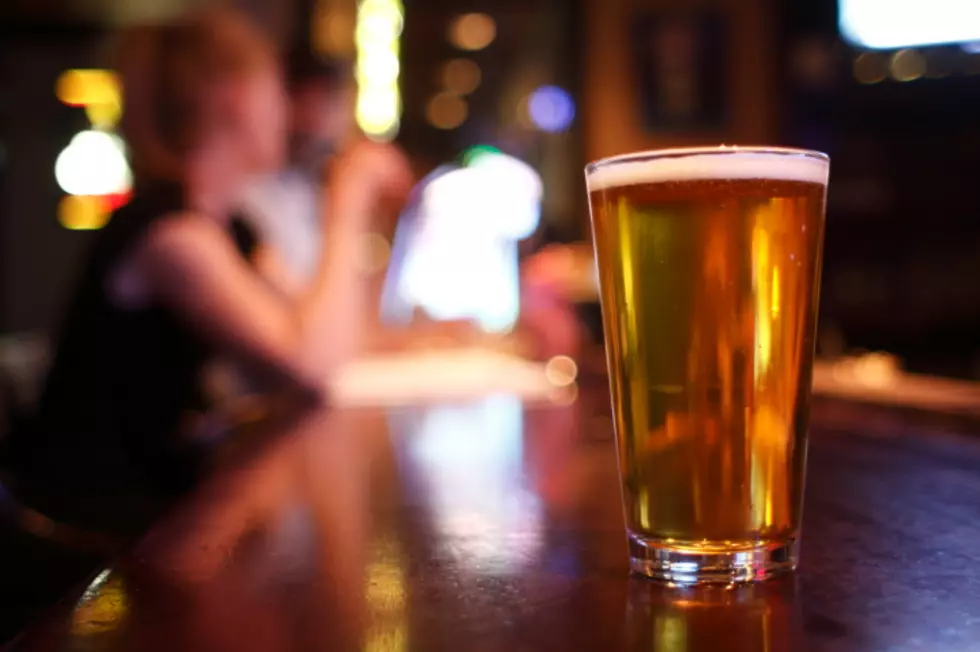 Another New Taproom Is Now Open In Ballston Spa
Peter Kim/ThinkStock
Earlier this week it was Schuylerville, and now Ballston Spa has a new taproom featuring local craft beer.
The Real McCoy is now serving up beer in Saratoga County. According to a Times Union report the Delmar based brewery has opened a new taproom in Ballston Spa at the Abner Doubleday House on Washington Street. The taproom will celebrate it's grand opening Saturday, February 8th  Right now this is a soft opening, with the tap room currently operating and serving beers Wednesday through Friday from 5 to 10pm and Saturdays from Noon to 8pm. The Times Union report says the tap room is serving up Real McCoy's beers, as well as some other New York libations.
The Real McCoy operates a taproom with similar hours in Delmar, and the brewery website says 20% of their ingredients are sourced from the state of New York. So it's a local brewery, supporting New York farmers.
This is the 2nd new taproom that has come along this week, following  the news of the Bound By Fate Brewing location which arrived in Schuylerville, I find these smaller breweries and taprooms to be great places to visit. Small local spots, serving great beers in their communities, tend to be great places to get together with your neighnors.