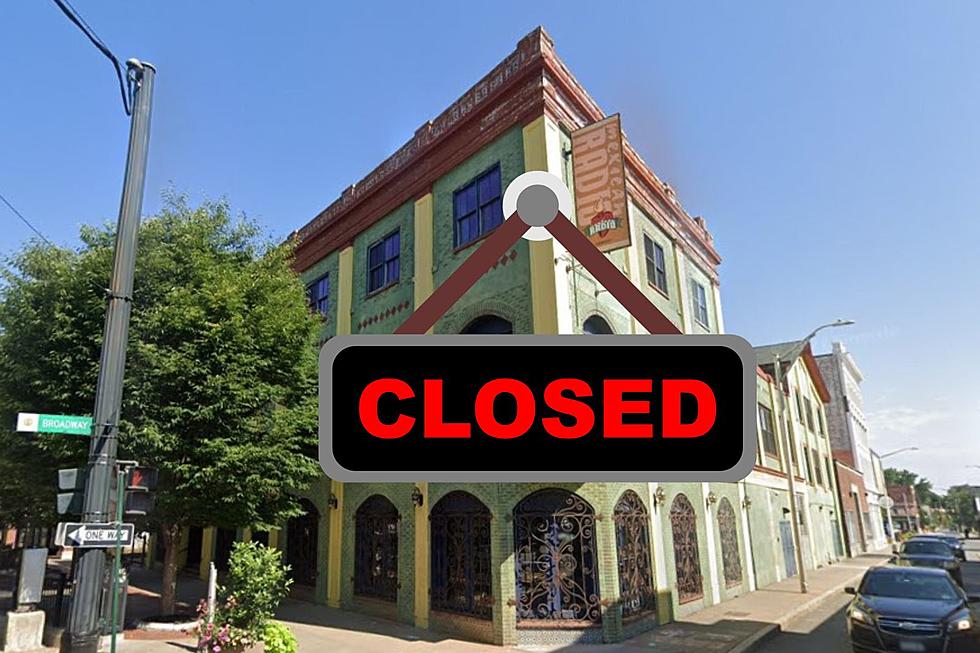 After 9 Yrs Mexican Radio in Schenectady Permanently Closed
Google Maps-Canva
There was no fanfare, no warning, just a short mention on Mexican Radio's Facebook page that announced the restaurant was permanently closed.
What is The History of Mexican Radio?
Mexican Radio started in Manhattan in 1996 it closed in 2017. Then they opened a location in Hudson in 2003 and that restaurant closed in August 2019. The Schenectady restaurant opened in 2014 and lasted nine years on State Street downtown.
Why Did Mexican Radio in Schenectady Close?
There wasn't much explanation for why Schenectady's Mexican Radio was permanently closed.
There was a vacation post on the Mexican Radio Facebook page on May 7th stating that they needed a week off for much-needed "R & R". But it seems that they never reopened according to the Times Union.
Mexican Radio Schenectady Was a Beautiful Restaurant
Mexican Radio was in a corner set of brick buildings on State Street and Broadway in Schenectady. It was nearly twenty-eight thousand square feet and had three floors. They also had a three thousand square foot patio. The owners overhauled the space to the tune of four million dollars before it opened in 2014. Mexican Radio Schenectady was listed for sale in November of 2020 for two point nine-five million dollars.
The Capital Regions 5 Best Mexican Restaurants [RANKED]
Whether it is for Cinco De Mayo or just for pure food enjoyment, great Mexican food is full of flavor and fun. From great guacamole to fresh pico de gallo to the perfectly balanced taco, Mexican food is a celebration of life in a culinary form. Here are the top 5 Mexican restaurants in the Captial Region to enjoy that food celebartion.