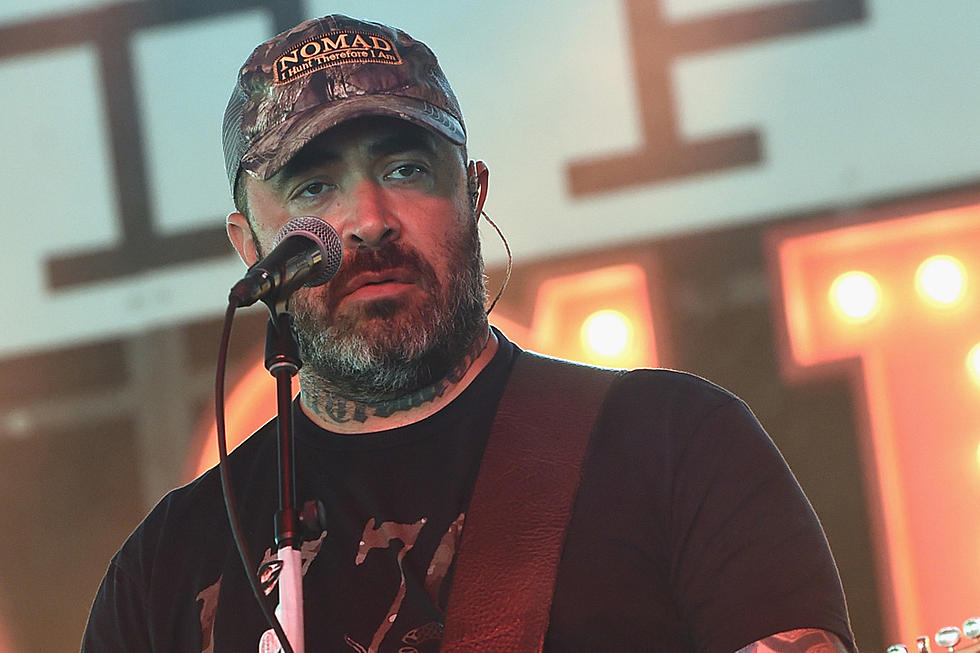 Aaron Lewis Shows At Rivers Casino Rescheduled For April
Rick Diamond, Getty Images
More rescheduled shows are starting to pop up for Spring 2021.
First, we got word this week that Granger Smith's show at Frog Alley Brewing in Schenectady has been rescheduled for May 1st, 2021. And now we also have new dates for Aaron Lewis at Rivers Casino.
According to a press release from Rivers Casino, the Aaron Lews concerts originally scheduled for June 19th and 20th, 2020 have been rescheduled for April 1st and April 2nd, 2021. Tickets for both shows are available now through the Proctor's Box Office.
I really feel like these shows getting scheduled for Spring dates are a great sign concerts are actually going to return this Spring. Once the pandemic got into full swing, a lot of artists held off rescheduling shows because of the unknown of if they would actually happen. Now that these new dates are coming up again, I think it shows everyone is optimistic more normal shows will start happening in the new year.
Let's keep our fingers crossed that is the case. We may lose our minds without some live music from our favorite Country stars soon!
Enter your number to get our free mobile app
See Inside Aaron Lewis' Luxurious $3.5 Million Rural Castle: