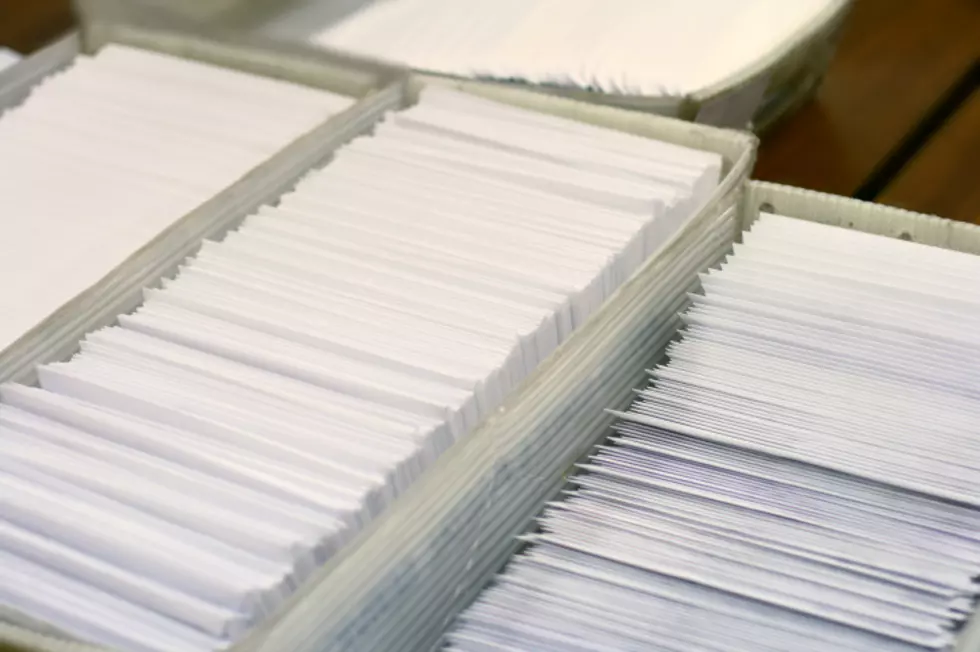 Galway Postman's Delivery Car Stolen
iStock
In rural communities, most of the U.S. Mail that's delivered is done with the mail delivery person using their own vehicle.
There's one postman that has lost two days of pay because someone has stolen the car that he uses to deliver the mail to some people in Galway. This is his way to make a living to support his family.
Andrew Montenaro went to work on Monday and discovered that the car that he used for deliveries was missing. The vehicle is a 1996 Oldsmobile Cutlass Ciera, with more than 175 thousand miles on it. In the meantime, he'll be using another vehicle that he didn't use for work.
In the story that I saw on News 10 ABC, Montenaro contacted authorities, but unfortunately believe that the reason for the car theft may have been for scrap metal.