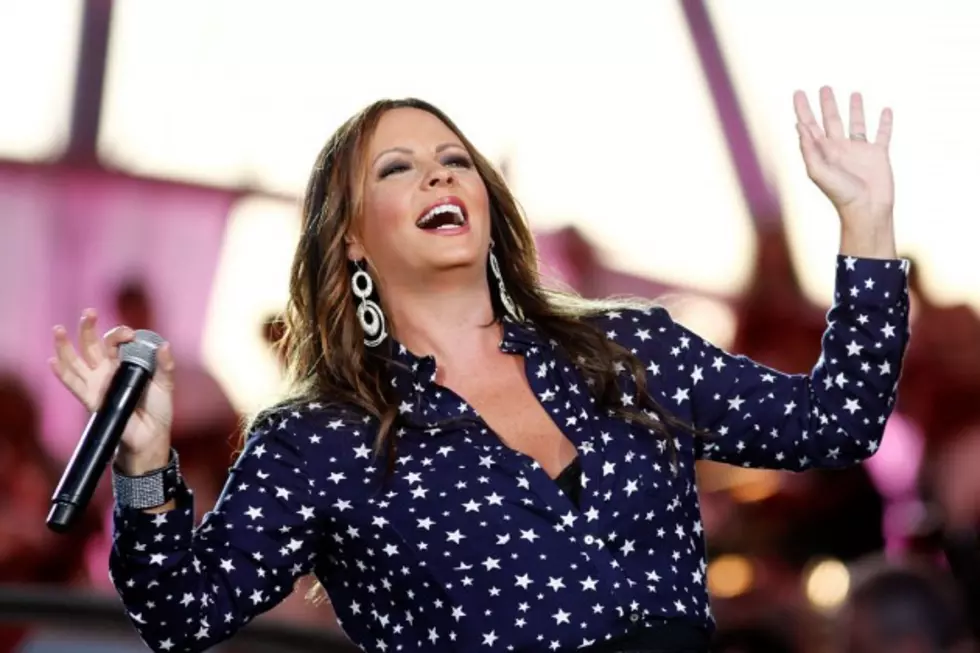 2015 Taste of Country Music Festival Lineup Profile: Sara Evans
Paul Morigi, Getty Images
Evans released her debut album, 'Three Chords and the Truth,' in 1997, and while it was critically acclaimed, it wasn't until her 1998 sophomore album, 'No Place That Far,' that her career caught on with radio listeners, with the title track reaching No. 1.
2000's 'Born to Fly' cemented the singer's position as one of country's top females, scoring a second No. 1 with the title song and hitting No. 2 with 'I Could Not Ask for More.' Evans has also hit No. 1 with 'Suds in the Bucket,' 'A Real Fine Place to Start' and 'A Little Bit Stronger.'
The singer keeps things fresh with a mix of uptempo and moodier songs, staying in touch with contemporary radio trends without losing touch with the the emotional core of her music. The most recent example is 2014's 'Slow Me Down,' which paired her once again with producer Mark Bright. Released by RCA Nashville -- where Evans has spent her entire recording career -- the album runs the gamut from country to pop, featuring the title song and 'Put My Heart Down' as singles.
Fans can expect to hear a mix of new songs and classic tracks when Evans takes the stage at the 2015 Taste of Country Music Festival, which takes place June 12-14 at Hunter Mountain, N.Y.
Sara Evans Shares Tips for Staying Organized