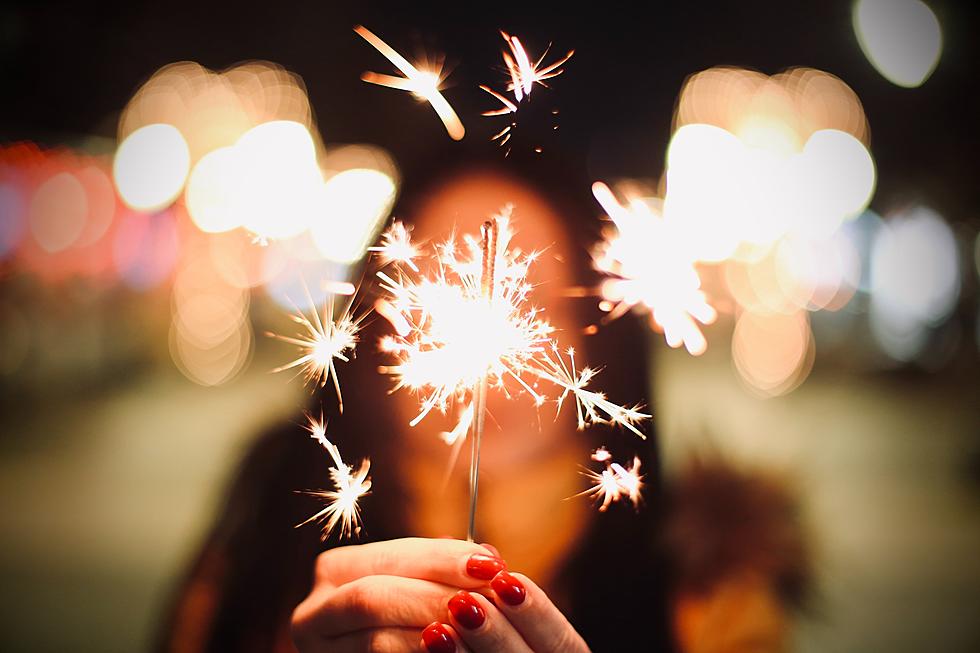 You Could Be Arrested If You Set Off These Fireworks In New York
Unsplash
What's the 4th of July without fireworks, right?
Well, in New York very little is legal to set off without the risk of getting in trouble. More and more people have been calling the police on illegal fireworks being set off during the independence day weekend and some people are facing stiff penalties.
This is what you could get charged with connected to illegal fireworks:
 Unlawfully Dealing with Fireworks and Dangerous Fireworks: The sale of illegal fireworks (roman candles, bottle rockets, mines, pyrotechnics, etc.) is a Class "B" misdemeanor. Possession of these illegal fireworks is a violation.
Disorderly Conduct: Intent to cause public inconvenience, annoyance or alarm, or recklessly creating a risk thereof: making unreasonable noise. This charge is a violation.
Reckless Endangerment in the Second Degree: Recklessly engaging in conduct that creates a substantial risk of serious physical injury to another.
City Ordinance prohibits unreasonable noise.
Because the possession of illegal fireworks is a Class B misdemeanor you could face up to a year in jail. Honestly, in my experience, most police that responds to an illegal firework call will just tell you to knock it off, but if you're a jerk about it or you have a ton of illegal fireworks they will probably ticket or arrest you.
The New York State Police are warning New Yorkers of the dangers of illegal fireworks.
What Fireworks Are Legal And Illegal In New York This 4th Of July?
Does Uncle Sam Have Two Gravesites In Troy?
Dilapidated NY Mansion Inspired The Phrase 'Keeping Up With The Joneses'