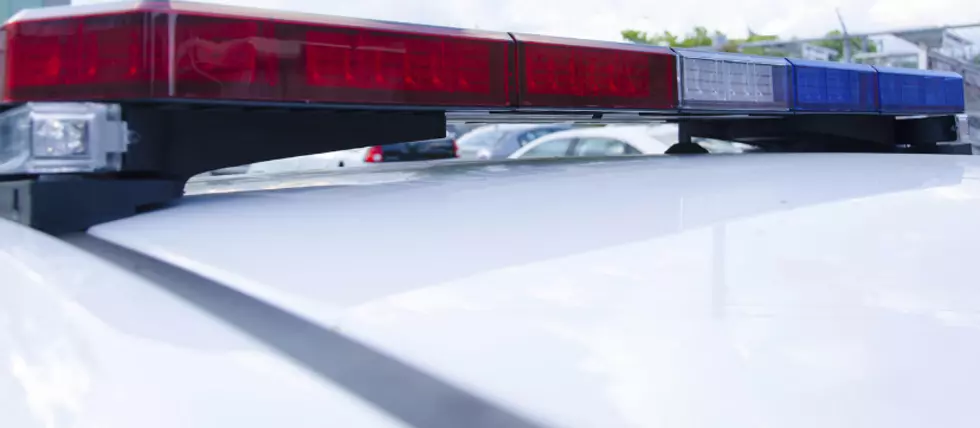 Woman Allegedly Forged More Than $3,000 In Checks
iStock
After an investigation, a 28-year-old woman from Greene County was arrested for allegedly forging a signature on some checks and then cashing them. She allegedly stole more than 3,000 dollars with the forged checks.
In the story from News 10 ABC, Jessica White, allegedly did this without the permission of the account holder. She allegedly did this to a number of businesses in the area for more than a year.
White was charged with two felonies - Forgery In The Second Degree and Grand Larceny In The Third Degree, and sent to the Greene County Jail.