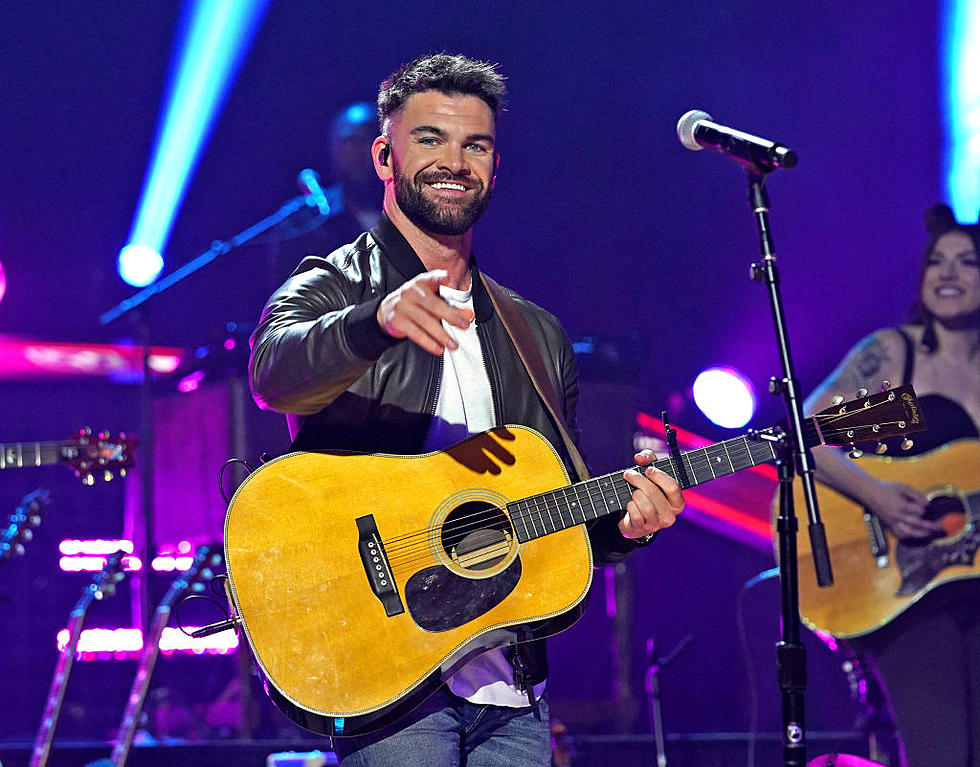 Win On the App Weekend: Meet Dylan Scott At Empire Live In Albany
Getty Images for CMT
We've got your exclusive access to get back stage and say hello to Dylan Scott when his Amen To That Tour comes to Empire Live in Albany next weekend.
Summertime is an unbelievable time in Upstate New York as we get all the big Country tours coming through, but I tell ya what - fall is just as fun because we get tp get up close and personal with you and GNA Nation at the smaller club shows that come around this time of year. It is a pretty cool atmosphere at Empire Live where you are basically right there in front of the stage wherever you are in the club!
When Dylan brings his Amen To That Tour to Albany next Saturday night October 15th we not only want to set you up with a pair ot tickets to soak in that awesome club atmosphere, but we also want to get you backstage to mee the singer of smash hits like "My Girl," "Hooked," and his latest #1 hit "New Truck."
To enter to win, complete the tasks below and listen throughout a Dylan Scott Win On the App Weekend (Fri. 10/722 - Sun. 10/9/22) for your codewords to enter below. The more you enter, the better your chances of winning!
On Monday we will contact 1 grand prize winner for a pair of tickets and 2 meet and greets, plus 4 runners-up for a pair of tickets to the show.
Tickets for this one are still available for purchase here. 
Every Country Artist Performing In Upstate NY In 2022
We are set for a big year of Country shows in 2022, and here is a complete list of artists set to perform in 2022 in the Capital Region and all over Upstate New York.
GNA Hotshots: Luke Combs, Jordan Davis and Morgan Wade in Albany 9/30/22
Luke Combs and his fans absolutely rocked two sold-out shows at MVP Arena in Albany on Friday and Saturday night. Check out the gallery of pics from an incredible night of country music by its biggest star!