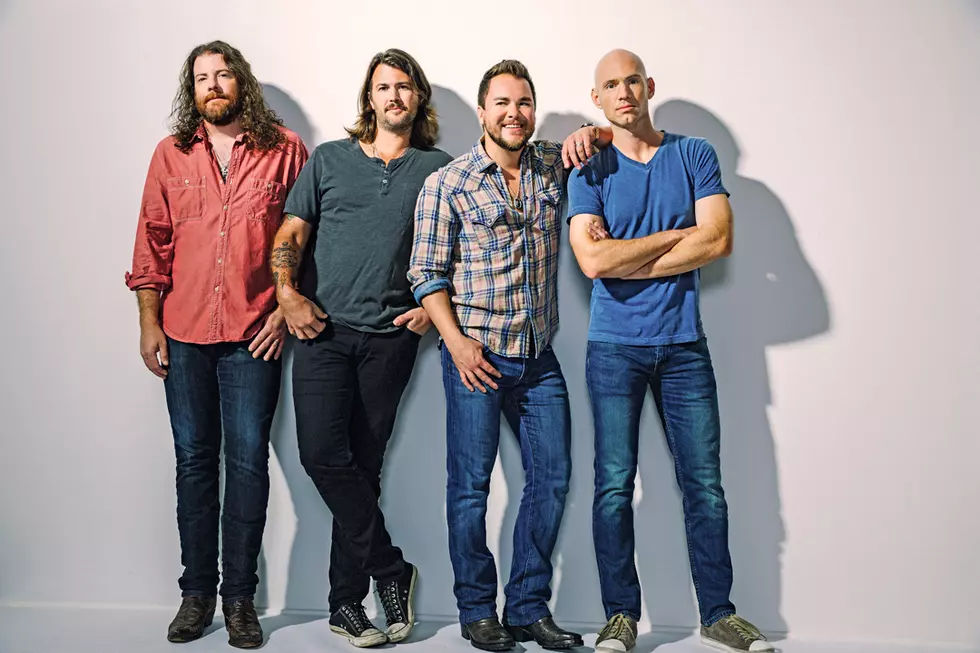 Win Countryfest SPACcess: Watch Eli Young Band Side-Stage
Joseph Llanes
GNA's Countryfest 2019 is 3 weeks away, and we are going to be hooking you up with some once in a lifetime experiences.
Next up it's your chance to escort Eli Young Band from their bus to the stage – and then stand side-stage to watch their first 3 songs!  Want to get behind the scenes for another once in a lifetime experience with one of your Countryfest performers?
To win, listen every weekday (Mon. 6/17 - Fri. 6/21) at 9am, 1pm and 4pm for your keywords to text in to 77000. If you're the 107th texter you'l instantly win a pair of lawn tickets to GNA's Countryfest starring Old Dominion with Big and Rich and more at SPAC Saturday, July 6th. One random winner will score the VIP experience with Eli Young Band and an upgrade to great seats.