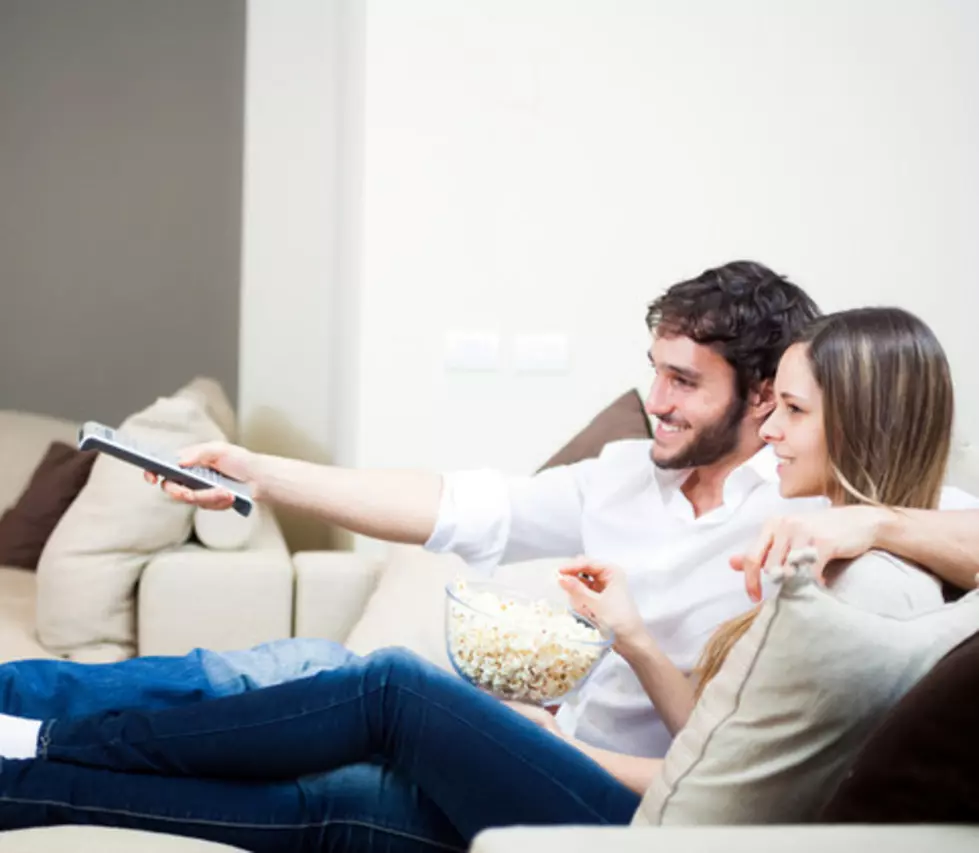 What Is New York's Favorite Romantic Comedy?
Credit: Minerva Studio Source: ThinkStock
We've all watched them, and maybe they are a bit of a guilty pleasure. So what is the state of New York's favorite rom-com?
It's a genre that has some classic movies. Pretty Woman, Say Anything, As Good As It Gets: they are all romantic comedies you have seen at some point, and I know you have seen a lot of them. So in the state of New York, what is our favorite rom-com? According to their analysis of Google search data, cabletv.com says New York's fave is 'You've Got Mail.'
No surprise here as it takes place in New York City. And, this one was kind of ground breaking because it's premise centered around internet dating, which was really just becoming a thing when it came out in 1998. IMDB describes the plot as 'Two business rivals who despise each other in real life unwittingly fall in love over the Internet.'
So what are some of the other Northeast state's favorite rom-coms? Check out the graphic below:
You can see the favorite rom-com for all 50 states here.