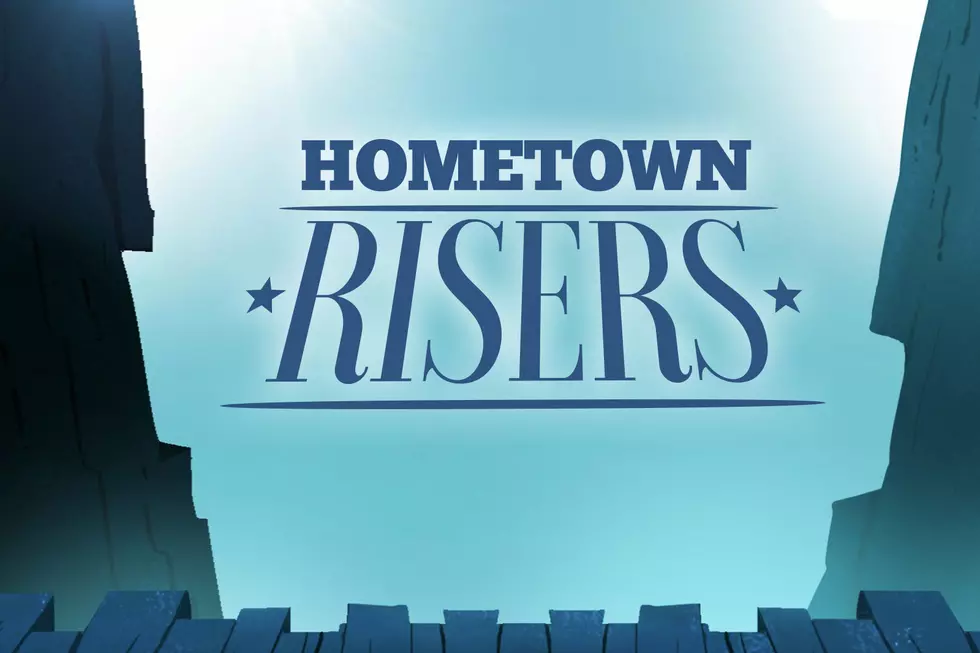 Vote for the First Taste of Country Hometown RISER!
Taste of Country RISERS
The search for Taste of Country RISERS has gone beyond Music City. Fifteen local Taste of Country markets across America have identified singers for a competition that will identify one rising star.
Radio stations in New York, Wyoming, Texas, Louisiana, Oklahoma and more asked local artists to impress with original music and evidence that they are ready to break. The response was overwhelming, with dozens competing for 15 Finalists spots. Now it's up to you to decide who the first Hometown RISER will be.
Click on any of the photos below to hear samples from these hometown stars in the making, then vote once every day until the competition ends at 11:59PM ET on June 18, 2018. Winner will receive airtime on the nationally-syndicated Taste of Country Nights radio show and a featured interview on Taste of Country. From there? Well, as stars like Brett Young, Devin Dawson and Kalie Shorr have learned, we never forget about our Taste of Country RISERS.
Each of the 15 Hometown RISERS finalists were chosen by staff at participating Townsquare Media radio stations. These market leaders help Taste of Country keep a finger on the pulse of what's happening just beneath the surface of mainstream country music. Every star you hear on the radio today was once a bright light in small-town country America. If you find someone you like in the list below, tell a friend!
Note: Voting is now closed. A winner will be announced soon!
Cairo, New York

WGNA

Amarillo, Texas

KATPFM

Buffalo, New York

WYRK

Cedar Rapids, Iowa

KHAKFM

Cheyenne, Wyoming

KLENFM

Danbury, Ct.

WDBYFM

Duluth, Minnesota

KKCBFM

Evansville, Indiana

WKDQFM

Lafayette, Louisiana

KMDLFM

Lawton, Oklahoma

KLAWFM

Missoula, Montana

KYSSFM

Mexico, Maine

WPKQFM

Portsmouth, N.H.

WOKQFM

Rockford, Illinois

WXXQFM

Tyler, Texas

KXKSFM