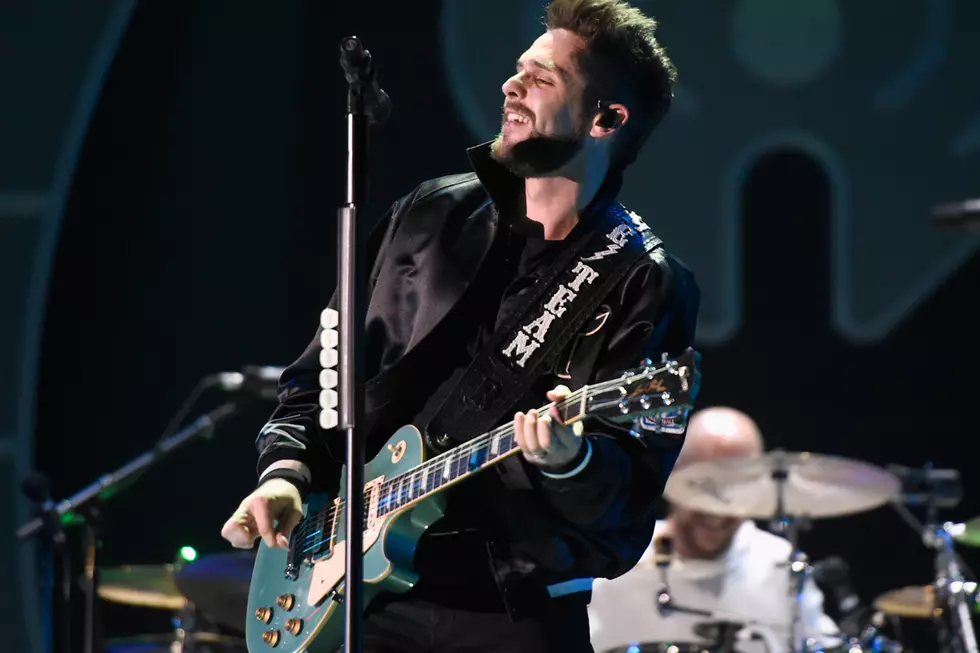 Thomas Rhett Announces Tour Stop in Capital Region
David Becker, Getty Images
Thank goodness for Twitter! Thomas Rhett tweeted some upcoming tour dates and I'm so excited that I recognized one of the stops.
Thomas Rhett announced on Twitter that his next tour will be called the Very Hot Summer Tour and will be in Albany, NY at the end of 2019. There's not a ton of information on his Twitter, but there's enough to get us excited for the 2019 season. Joining Rhett on the Very Hot Summer Tour will be Dustin Lynch, Russell Dickerson, and Rhett Aktins.
According to his website, Thomas Rhett is coming to the Times Union Center on Saturday, September 21st, 2019. We don't have any specific ticket sale information yet but the details about the dates as well as the prices will be coming soon. I don't know about you, but I'm pretty excited to see Thomas Rhett and his Dad on tour together, I can only image that will make for some amazing duets!