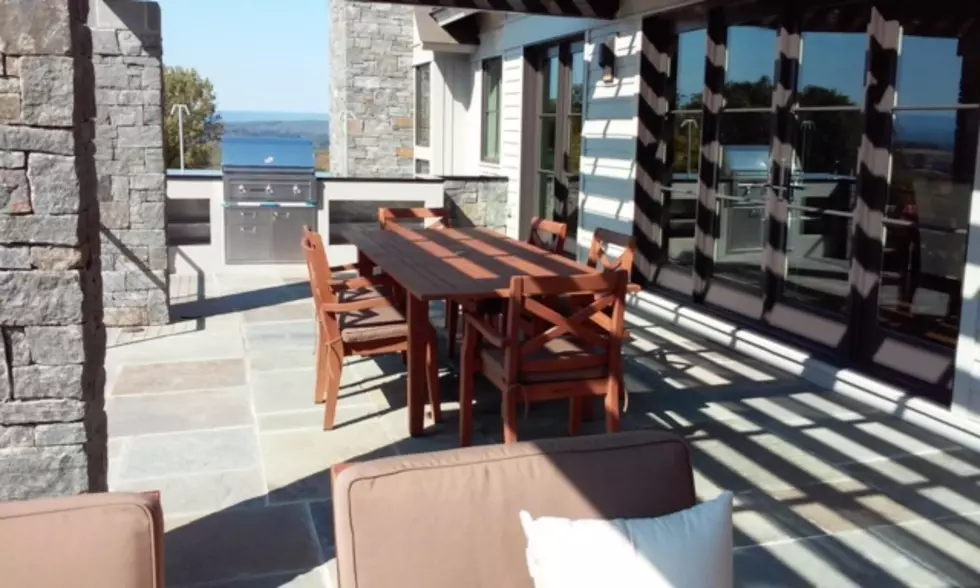 The Top 10 Things You Hate About Your House
One of the homes in the Showcase of Homes 2014. Credit: Lou Roberts
This morning we talked about a new survey that listed the things that people hate about their homes.
Sean and I decided that this list is comprised of things that you either have no control over, or that is completely in your control.
So, like you can't change the size of your yard, but you can redecorate.
1.  It needs redecorating.
2.  They just can't get it to look the way they want.
5.  It's not decorated right.
6.  The yard is too small.
7.  There isn't a lot of parking.
9.  They have bad neighbors.
The survey also found that 72% of people are unhappy with their home, and 20% of them even say they HATE their place!  I say, get on Pinterest, and make some improvements!  There are so many ways that you can make changes around your home that cost little to no money and will make your day to day life so much more comfortable!