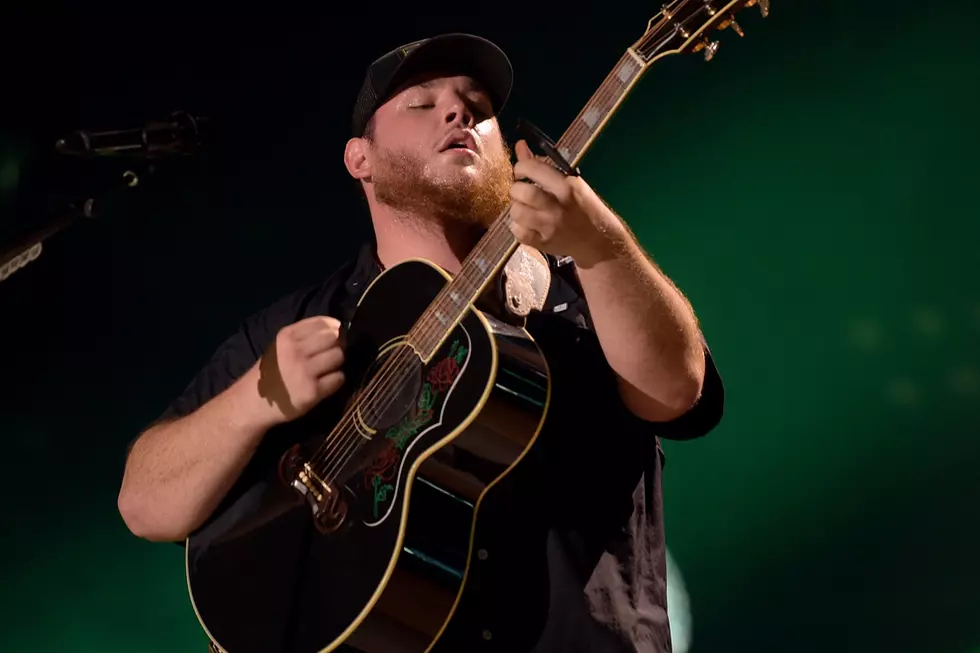 The Capital Region's Top 5 Country Songs of 2018 [WATCH]
Rick Diamond, Getty Images
We have tallied your votes and have determined GNA Nation's Top 5 Country Songs of 2018.
It was another amazing year in Country music - and when it comes down to it, this is more for fun than anything. Choosing your favorite songs is like choosing your favorite kid. It is impossible! But when folks are voting for all their faves, the cream usually rises to the top. So here it is, the Capital Regions 5 Favorite Country songs of the year. I don't think you will be surprised by the artist at #1 - they have been on fire! And with 2 songs each in the top 5, Luke Combs and Dan + Shay have officially reached superstar status according to GNA listeners. So here it is, the top 5 Country songs of 2018 voted by you!
1

Luke Combs - Beautiful Crazy

No surprise here - Luke Combs has been on fire, and Beautiful Crazy is his next smash!

2

One of GNA Nation's best moments of the year is when they sang this tune back to Dan + Shay at Countryfest! Tequila is a bonafide smash, and their first of 2 songs in the year's top 5!

3

Kane is been a social media sensation for a few years, but now everyone know how great he is and Heaven was one of the biggest songs of 2018.

3

TIE: Dan + Shay - Speechless

2 huge hits in one year? That's how you become superstars. That is just what Dan + Shay accomplished in 2018.

5

Luke Combs - She Got the Best of Me

Luke Combs pretty much owned 2018, and his second entry on your top 5 songs of the year is proof of that!