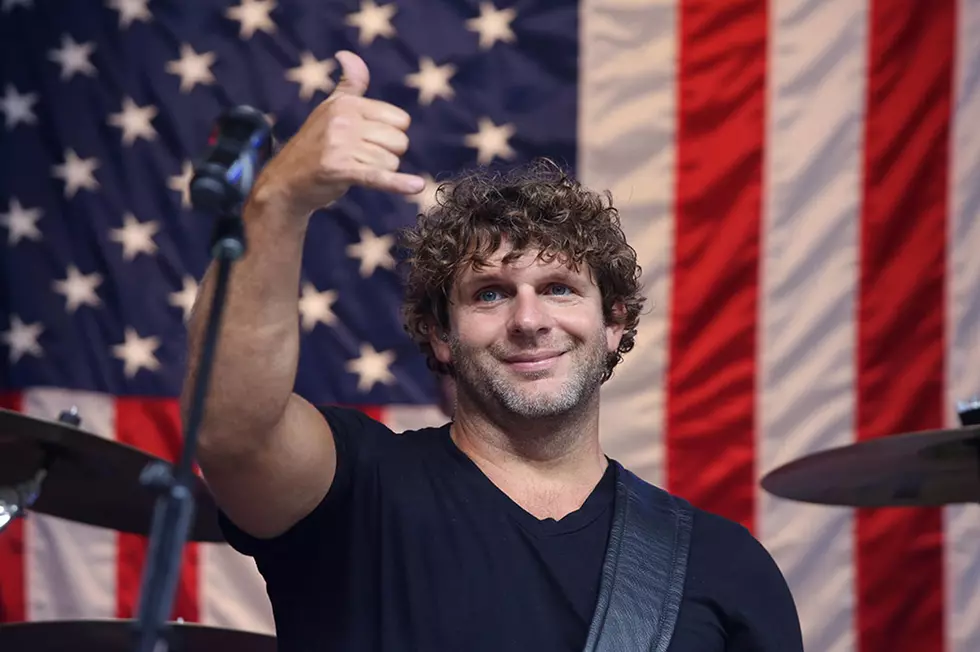 Texting For Tickets Weekend: See Billy Currington At The Joe
Rob Kim, Getty Images
Our marathon summer of Country shows rolls on and we've got your free tickets to the first ever concert at Joe Bruno Stadium!
107-7 GNA's Summer in the 518 rolls on with more free tickets to another amazing show! Listen throughout a Texting for Tickets Weekend (3pm Fri. 8/2  -Sun. 8/4) to win your way to see the first ever concert at Joe Bruno Stadium in Troy: Billy Currington Tuesday, August 20th!\
To win, listen all weekend for your keywords to text in to 77000. Everytime we announce a word, the 107th texter will instantly win a pair of tickets! And we LOVE to make it as easy as possible to win, so here are the times to listen all weekend long:
Fri: 3:20pm & 5:20pm
Sat: 9:20am, 10:20am, 12:20pm, 2:20pm & 4:20pm
Sun: 1:20pm & 4:20pm
Tickets for Billy are on sale now - so get yours before they are gone! You can purchase tickets here.