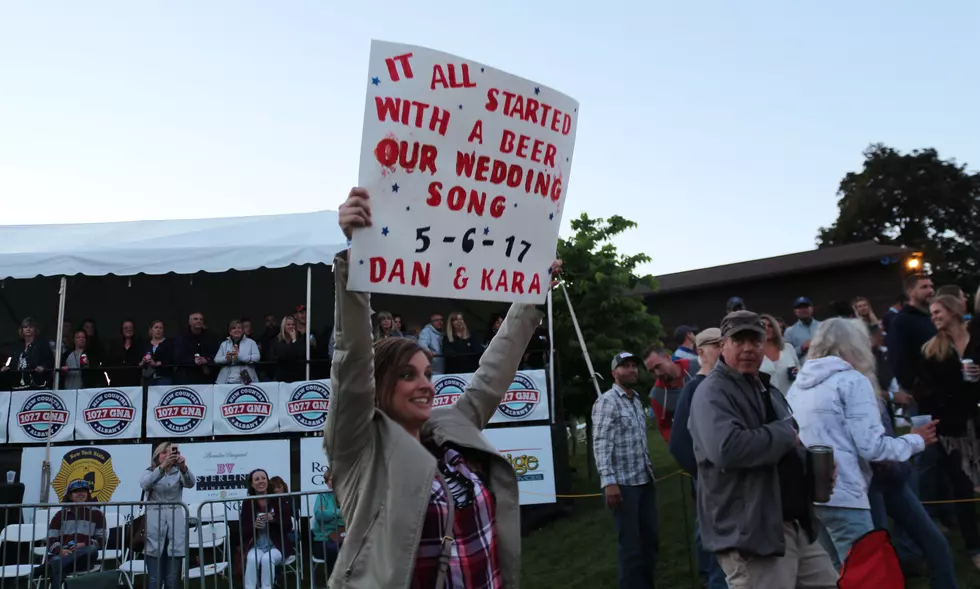 Spotted at Concert on the Course ft. Frankie Ballard [GALLERY]
Credit: Jess Hudson
Did you make it out to see Frankie Ballard at Capital Hills? We may have taken your pic!
It shaped up to be a beautiful day for our first-ever Concert on the Course! If you made it out to the show, check out our gallery - you might see yourself in it!
Thanks to everyone who came out to enjoy the show!