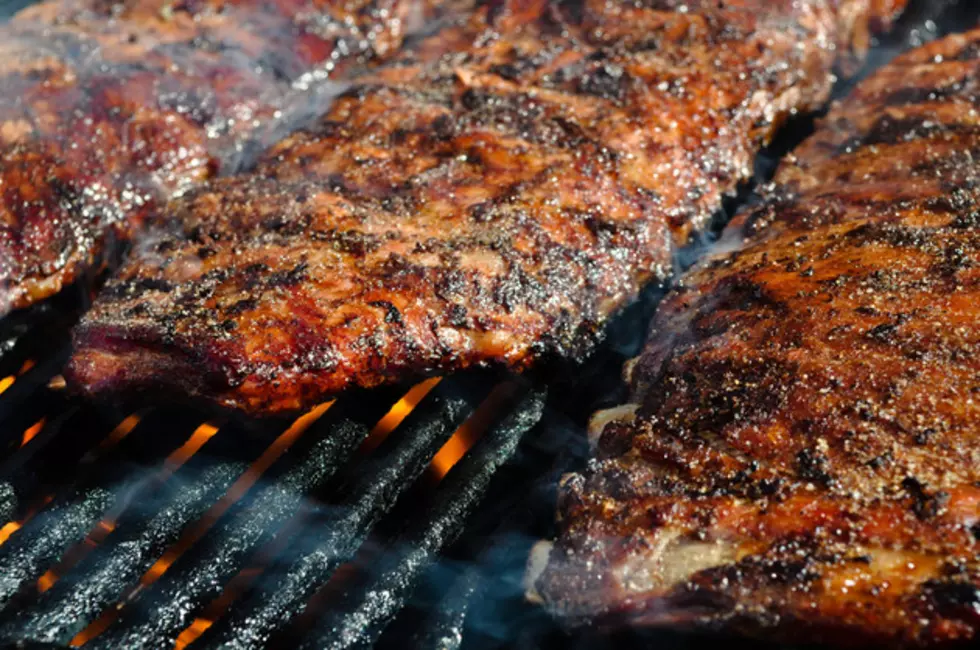 Schaghticoke Has A New BBQ Joint
Credit: Brandon Bourdages Source: ThinkStock
A new BBQ restaurant and bar is up and running on route 40.
According to a Times Union (TU) story a new barbeque restaurant has taken over for another in Schaghticoke. Broken Road BBW opened last Thursday, October 1st where Prospector's Restaurant used to be located. The TU Says Broken Road is being operated by Heather Valade who also runs Curvy Girls Food Truck and Catering, also out of Schaghticoke.
Based on their menu Broken Road as everything you would expect from a classic BBQ-style restaurant serving everything from pulled pork and chicken to brisket and ribs. They also offer a wide selection of sandwiches, flatbread pizzas and salads.
If you want Country dining in the perfect Country spot, Broken Road looks like a great destination. Whenever my family and I cruise out past Tomahannock Reservoir on our way to Vermont, this place pops up like a Country looking oasis on our way there. Now we have a great new excuse to pop in. Better yet, hopefully, we are stopping in on our way to the Schaghticoke Fair in 2021!
Enter your number to get our free mobile app
KEEP READING: These Major Retailers Will Be Closed on Thanksgiving 2020