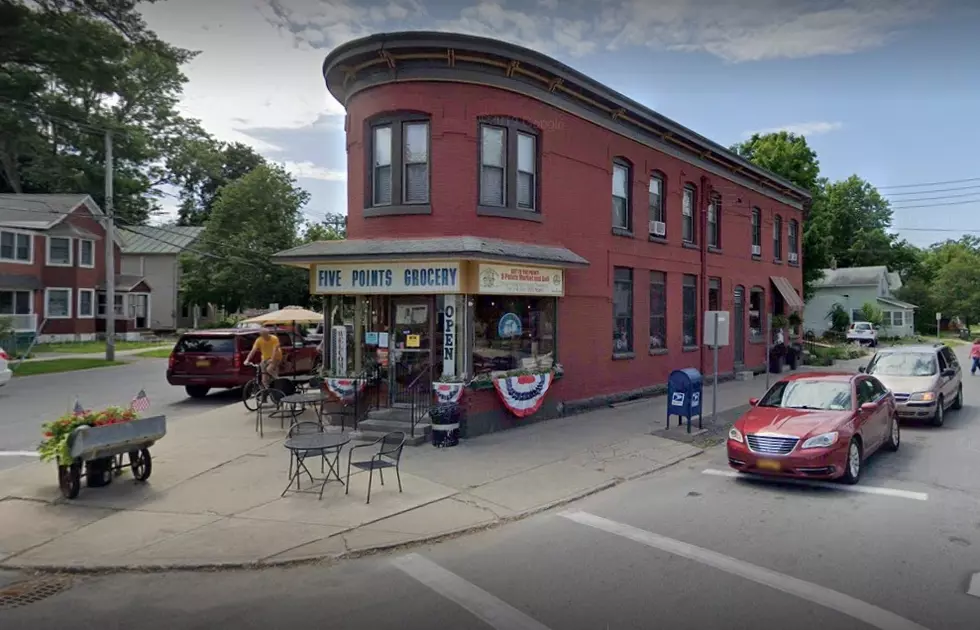 Saratoga's Five Points Market To Close
Credit: Google Maps Streetview
A Saratoga Springs mainstay will close its doors at the end of the month.
While COVID-19 may not be like the direct cause of this closing, it seems it certainly moved the decision along. According to a Saratoga Living story, Five Points Market and Deli will close for good on August 31st, and owner Maura Pulver told the magazine she did not see herself working the long days necessary to keep the market open, and the pandemic helped her expedite her decision to move on to a new challenge. Pulver plans to start new a catering business called "SimplyFood By Maura" out of the kitchen of the Saratoga Senior Center.
While the pandemic has certainly been tough on local businesses, it's great to see Pulver's decision to close was driven more by personal choice than circumstance. That has been one of the blessings of the pandemic. I think we all have taken a step back to focus more on what is important, even if it wasn't by choice. Sometimes a little time off of life's hamster wheel is all you need to refocus on what is most important to you. Sounds like that is just what Pulver is doing here by trying something new.
Here is the official announcement of the closing from the Five Points Facebook page:
Enter your number to get our free mobile app
LOOK: See inside a 'modern day' castle complete with drawbridge