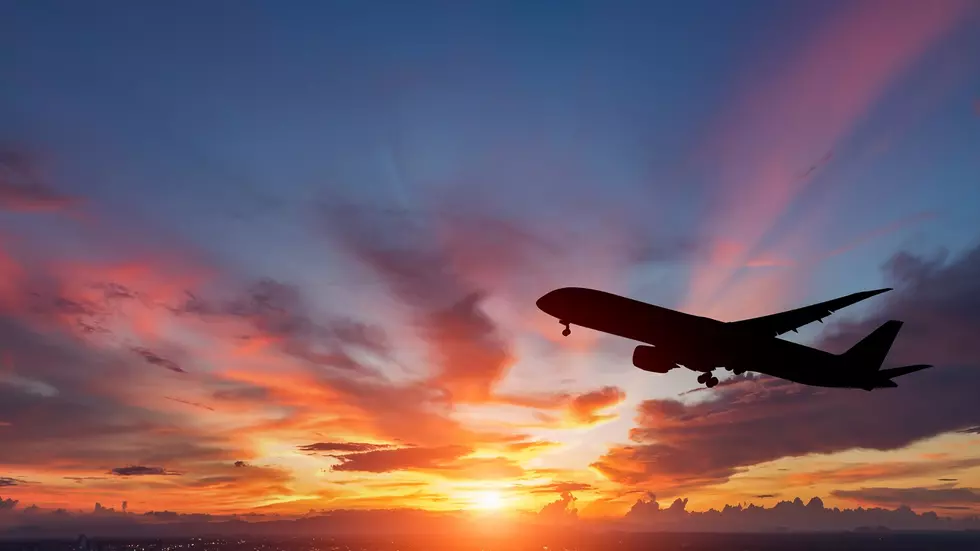 Pick Your Trip: See CMA Music Fest In Nashville or George Strait In Vegas
Getty Images/iStockphoto
Starting Monday, we are giving YOU the freedom to Pick Your Trip!
Sometimes it is best if we leave the big decisions up to you. That is why we are giving you the chance to Pick Your Trip! We have 2 trips up for grabs to two amazing events: The CMA Music Festival in Nashville June 7-9 and George Strait in Las Vegas Aug, 23-25. If you are our Grad Prize winner, you will flyaway and you get to choose your destination - Music City or Sin City.
Starting Monday, listen weekdays at 8am, Noon and 4pm for your Trip Keyword to text in to 77000. If you are the 107th texter, you will instantly win a pair of tickets to a great local Country show and you will qualify to win the Grand Prize and Pick Your Trip to Nashville of Las Vegas.
Brian and Chrissy in the Morning will call 1 random winner the morning of May 13th and they will get to pick their trip live on the air!