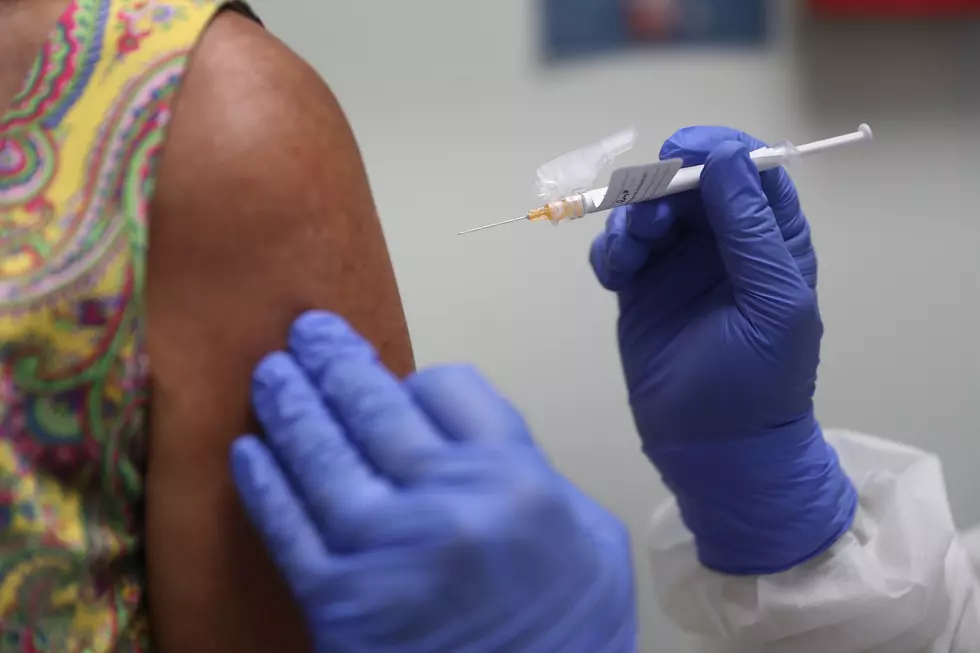 Pharmacy Chains In Capital Region Now Offering COVID Vaccine
Getty Images
More locations to get the coronavirus vaccine are getting up and running in the Albany area.
The Democrat and Chronicle is reporting certain CVS and Walgreens locations across New York will have vaccines available this Friday, February 12th. Those seeking out the vaccines will have to sign up online for an appointment for either pharmacy chain. Officials told the Democrat and Chronicle they are hoping wider availability at places like these chain pharmaciess will speed the administration of the shots.
Several CVS locations in the Capital Region including Colonie, Glenville and Saratoga Springs will be offering the vaccine. You can see the full list of New York locations offering the shots and get appointment info on the CVS website. For Walgreens, you can check for appointments and vaccine availability here.
Right now we are still in phase 1a and 1b of distribution, which includes eligibility for all residents 65 or older as well as residents who are essential workers. You can see the full list of those who can get shots in these phases on the Governor's website. The next phase of distribution will begin this coming Monday, February 15th when all New Yorkers who have a condition that makes them higher risk can start getting their vaccinations. Those conditions are also outlined on the state's eligibility website.
After the pre-existing condition phase, the state has yet to lay out future phases of distribution. You can however check your eligibility at any time for the vaccine here, plus the state has an app that will also determine if you are eligible.
KEEP READING: 50 community resources supporting Americans financially impacted by COVID-19