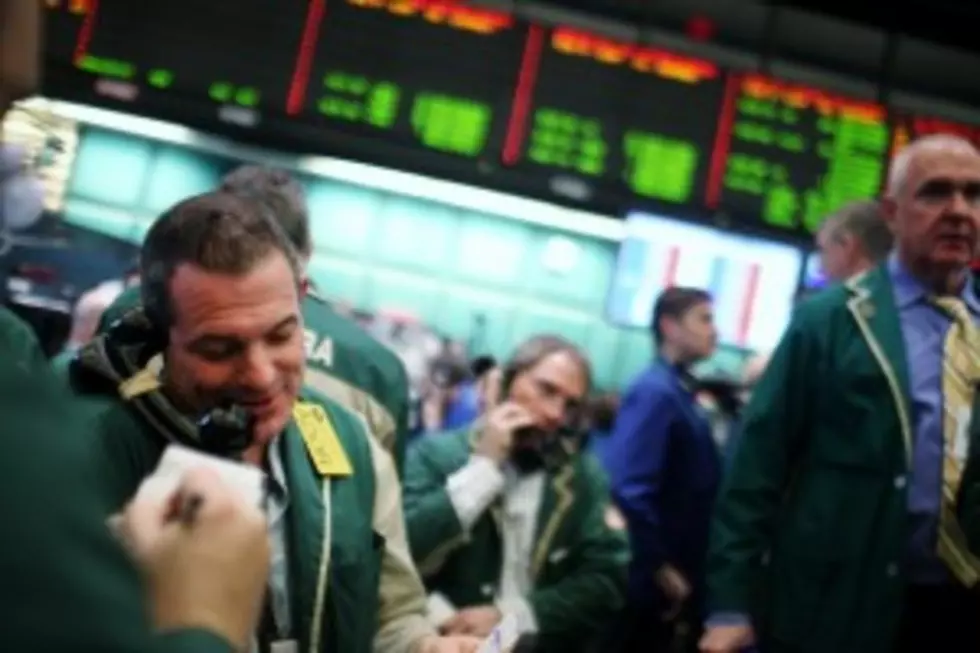 Oil & Gas Prices Could Keep Going Up
Don't expect gas prices to go down any time soon.  A feud between Iran and Britain & France has caused oil prices to jump to $105 a barrel.  Iran has halted exports to France while Britain is in a nuclear dispute.  This has caused an all-time, nine-month high on the price of gas.
On the New York Mercantile Exchange, as of Monday afternoon,  crude oil was up $2.02 in electronic trading, bringing the price of a barrel up to $105.26.  That's the highest crude has been since May. 
The rise in oil prices is also being blamed on hopes that Greece's new bailout deal would have been approved yesterday.  Trading was also effected by China's decision to boost money supply in a bid to spur lending and economic growth.  
Analysts don't believe Iran's announcement will have much impact on supplies.  Apparently, only three percent of France's oil consumption comes from Iran while Britain hasn't imported oil from Iran in six months.