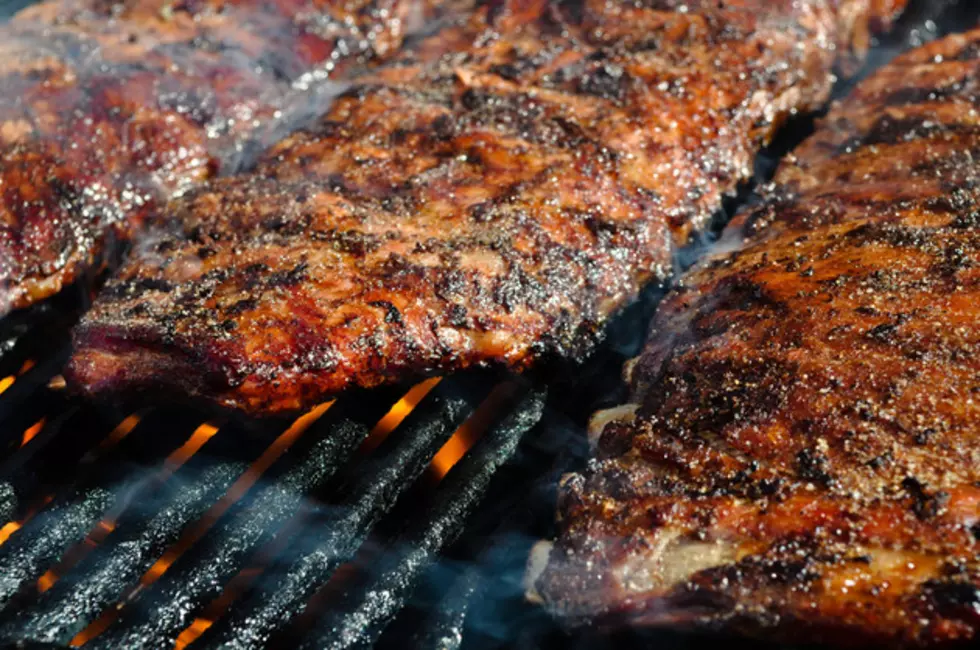 New Halfmoon BBQ Restaurant To Open Wednesday
Credit: Brandon Bourdages Source: ThinkStock
Another week, and another new barbecue joint is coming to the Capital Region.
Last week I wrote about a new BBQ spot being planned for the Albany/Guilderland area, and now we have news of a new BBQ joint opening in Halfmoon. According to a post on their Facebook page, Rollin' Smoke Handcrafted Barbecue will open their doors tomorrow (Wednesday, March 4th) at 11am in the mini plaza (With Mr. Subb) located at 222 Guideboard Road in Halfmoon.
You may recognize the name Rollin' Smoke from their BBQ food truck, and the Halfmoon location will be their first permanent eatery. You can see some photos of the new location here.
As a Clifton Park resident, anytime we get another great local restaurant in the area it is a wonderful thing. We are well served in the chain restaurant department, so having another local option to choose from is always a positive. I can't wait to pop in, check out their menu and stuff my face!