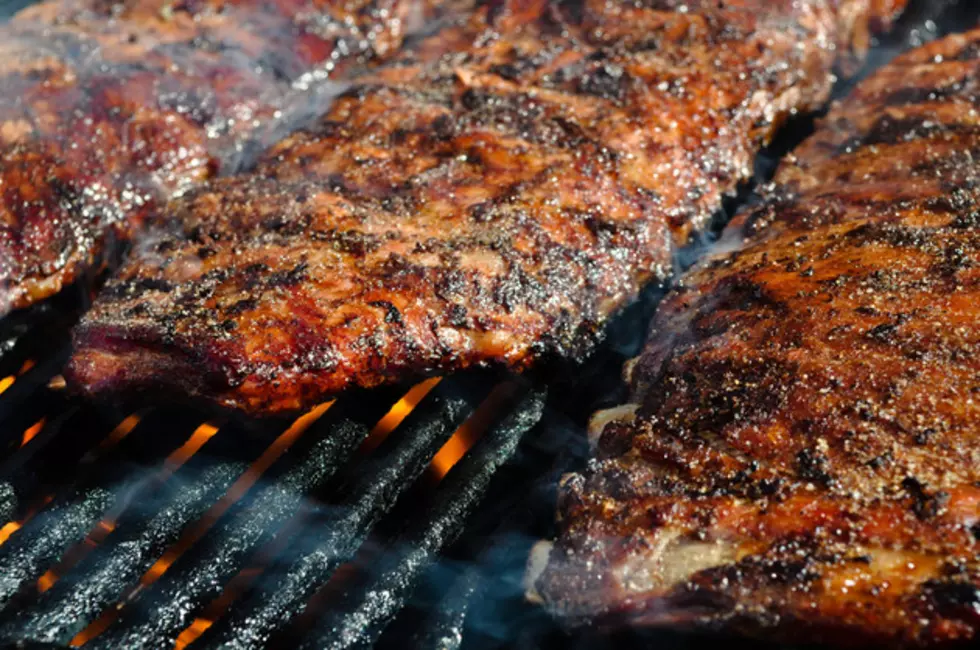 New BBQ Joint Planned For Albany/Guilderland Area
Credit: Brandon Bourdages Source: ThinkStock
A new barbecue restaurant is in the works with a plan to open later this year.
It has a name and a target time frame to open. Now the Capital Region's newest barbecue joint just needs a location!
According to the Times Union, Smoked: Southern-Style BBQ plans to open in 2020 in the Albany/Guilderland area. They just need to find the right location. There is even a preliminary menu which you can see here on the restaurant's Facebook page. The Times Union says the search continues for a location and when Smoked opens they will serve breakfast, lunch and dinner, 'focused on takeout.'
Looking at the ala carte menu, it looks like Smoked will be serving up the classic smoked and pulled meats with a wide variety of your go BBQ joint sides. The options look great, so hopefully we get news soon of Smoked's location and when they will officially open. In the meantime, start stocking up on toothpicks.
Enter your number to get our free mobile app