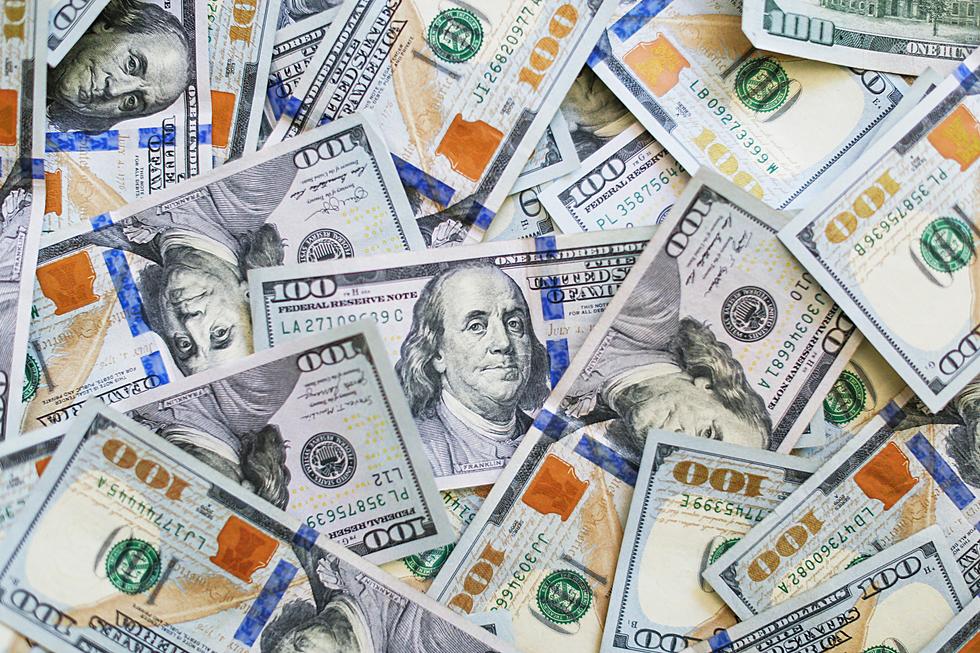 New York State has $17 billion in unclaimed or "lost" funds. The Office of the Comptroller keeps track of and distributes funds. According to CNN Money, the cache of cash comes from a multitude of places,
The unclaimed property comes from a variety of sources, including abandoned bank accounts and stock holdings, unclaimed life insurance payouts and forgotten pension benefits.
The state says that its unclaimed funds come from:
- Banks
- Courts
- Dividends
- Estates
- Insurance Companies
- Stocks, Bonds, Mutual Funds
- Utility Deposits
New York pays out $1.5 million per day in claims. In 2022, so far, it has returned $35,846,723 to residents. The website even offers tips for searching your name,
Try LAST NAME and First Initial of FIRST NAME
Have Two First/Last Names or a Hyphenated name? (e.g. Jane Doe-Smith)
Try both names together with hyphen (e.g. Doe-Smith)
Try both names together with a space (e.g. Doe Smith)
Try both names together without a space (e.g. DoeSmith)
Do you use a nickname? (e.g. Patrick to Pat or Anthony to Tony)
Is your name frequently misspelled or you have documentation in which the account title was spelled incorrectly? Try the misspelling.
If you believe you're owed money, you can search and file a claim here.
This Is The Poorest County In New York State
The 9 Richest People in New York State
9 Wealthiest Zip Codes in New York State
15 Lowest Paying Jobs in New York State