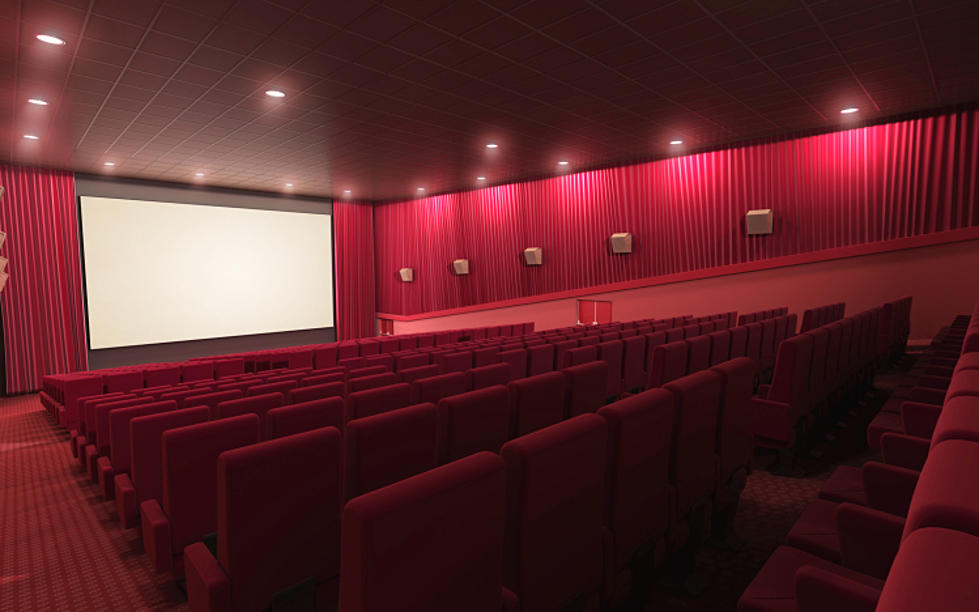 Lights Camera Jackson: Behind the Screens 4/7 [AUDIO]
hero30
Whenever we want to know about some hollywood inside scoop or some of the movies we need to see this weekend, we talk to Lights Camera Jackson.
If you're looking for a movie to bring the family to this weekend, Lights Camera Jackson recommends Smurfs: The Lost Village. There may be a battle between Boss Baby and The Smurfs but this morning, Jackson explained his professional opinion as to which of those you need to check out and even included a little insider tidbit of how Julia Roberts got involved in the film.
Of course, the biggest story trending out of Hollywood today was the death of comedian great Don Rickles. Jackson recently was a part of a Q & A with Don Rickles so he shared the experience of having the chance to talk to one of the greats.
Last, he touched on the promposal to end all promposals. A kid from Arizona asked Emma Stone to the prom while performing the opening number to La La Land. We didn't have the information this morning but we've since learned that she's unable to go to prom because of filming conflicts in London.