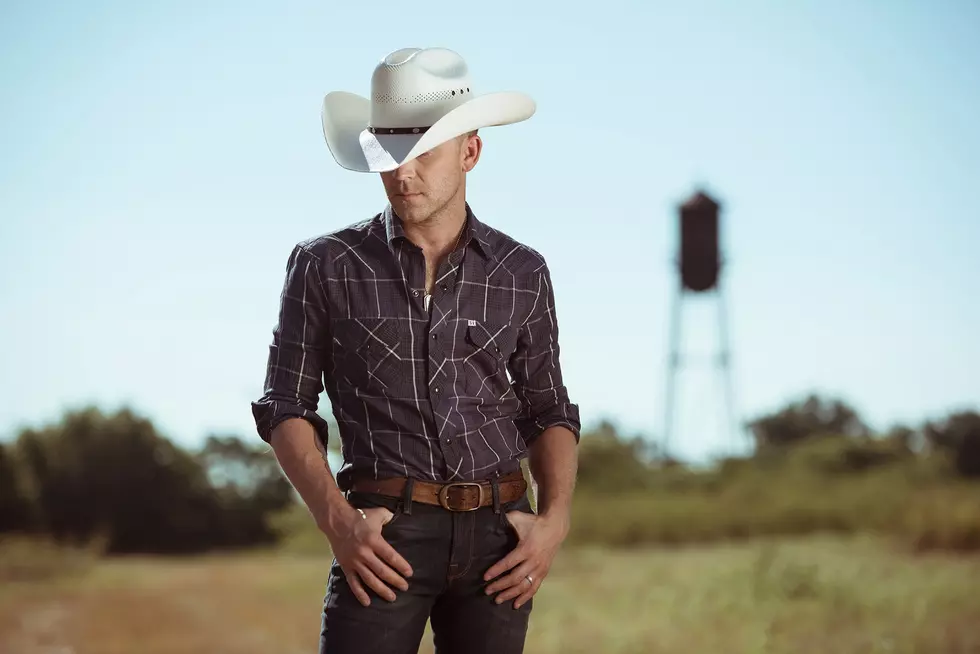 Lettin' the Tickets Roll Weekend: Win Your Way To Justin Moore
JASON MYERS
It's another weekend full of free tickets to another great Capital Region Country show!
We are definitely getting spoiled with great Country show after show getting announced here the Albany area. And every time we get another show, it is our privilege to pass along free ticket too you!
Listen throughout a Lettin' the Tickets Roll Weekend  to win a pair of tickets to see Justin Moore at the Palace Theatre in Albany Saturday, April 13th. Justin has wowed GNA Nation through the years at Countryfest and Secret Star, and we can't wait to see him again next month! To win, just listen at the times listed below for your keywords to text in to 77000. Every time we play the 107th texter wins a pair of tickets to the show!
Fri: 5:20pm & 6:20pm
Sat: 9:20am,10:20am,12:20pm, 2:20pm, 3:20pm & 5:20pm
Sun: 1:20pm & 3:20pm
Tickets for Justin Moore are on sale now here!