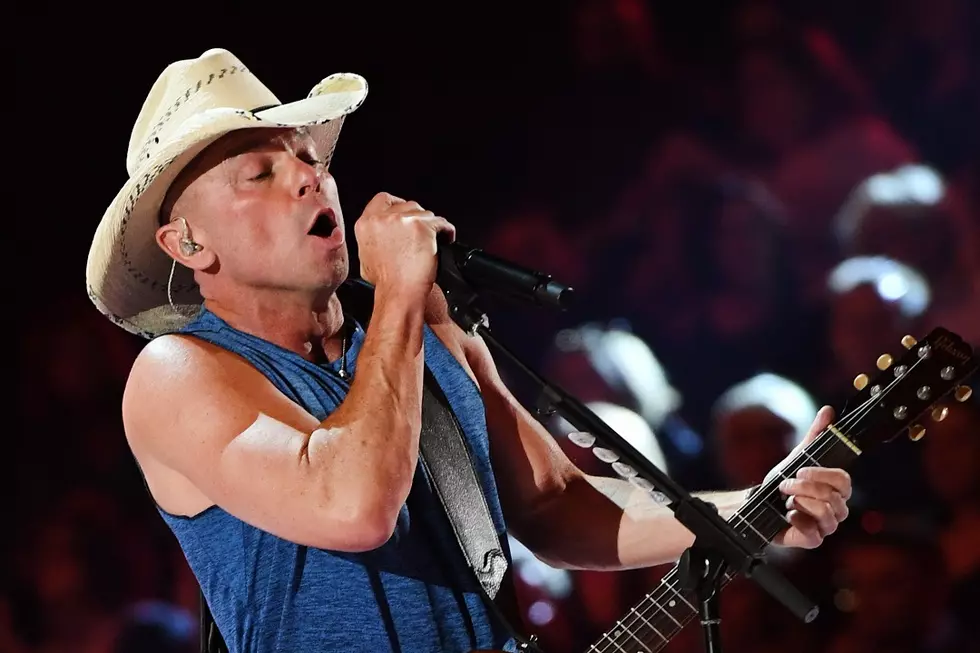 Kenny Chesney Announces Opening Acts & Ticket Info For Albany
Ethan Miller, Getty Images
A couple weeks ago we asked you to save the date, and now we have the rest of the story on Kenny's show May 9th!
It is going to be one of the most coveted concert tickets of the Spring here in the Capital Region! And now we have details how you can get your hands on tickets to the Times Union Center Thursday, May 9th.
But first, Kenny also just announced who will be joining him in Albany on the Songs For Saints Tour. He will be joined by his good friend and Country legend David Lee Murphy and newcomer Caroline Jones. Having David come back around is going to be amazing. He was unbelievable when he played Secret Star last Spring plus we know he will jam with Kenny on a few tunes.
So here is what you need to know for the on-sale details. Tickets for this show will go on sale Friday, December 7th at 10am through Ticketmaster! And of course we will have your chances to win tickets all next week during our 2019 Concert Pass giveaway!