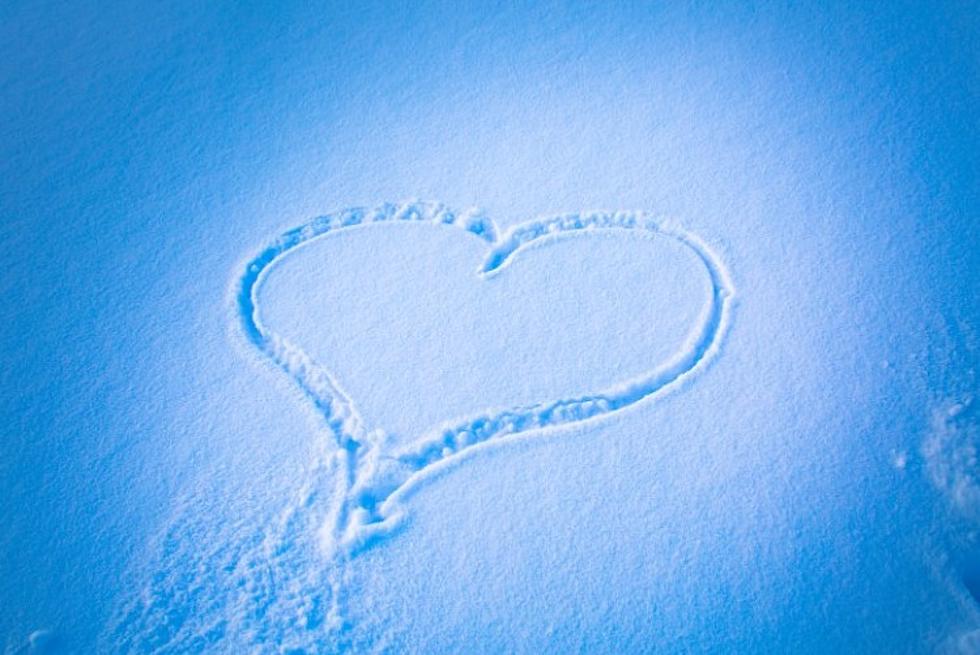 New York State Getting Weather Many Would 'LOVE To See' In Winter
Canva
The remains of the tropical storm are bringing weather that weather experts say many would "LOVE to see this winter."
The remnants of Tropical Storm Ophelia is continuing to bring rain to the Hudson Valley and parts of New York State.
On Thursday, New York Gov. Katy Hochul told New Yorkers to prepare to for the tropical storm. The storm brought anywhere from two to four inches of rain to parts of New York State.
Ophelia kept much of the state and Northeast drenched with heavy rain and strong winds all weekend.
Wet Weather Continues For Hudson Valley, New York State
Forecasters expect another inch of rain on Monday, with some areas seeing up to four more inches of rain.
For all the news that the Hudson Valley is sharing make sure to follow Hudson Valley Post on Facebook, download the Hudson Valley Post Mobile
"The map shows a narrow band of 2 to 3 inches of rainfall, between I-84 and NYC. While viewers in the Catskills and Upper Hudson Valley may only see a tenth to a quarter inch of rain. On average most will see between 0.5" and 1 inch of rain. But it would not surprise us if someone sees over 4 inches of rain, especially in the higher elevations of Orange, Rockland & Westchester counties," Hudson Valley Weather wrote on Facebook.
Weather In Hudson Valley Many Would "LOVE" This Winter
Hudson Valley Weather says this is weather that many would "LOVE to see" if this happened in the winter. That's if you love snow.
"Vertical Motion in Atmosphere Brings Soaking Rain. This is the type of thing we'd LOVE to see if it was the middle of winter. An 18 hour period where the Hudson Valley is north of an upper level low, and intense upward motion of the air results in an extended period of moderate to at times heavy, rain," Hudson Valley Weather added. "A soggy 24 hours ahead... thanks to vertical velocity associated with upper level low pressure. Let's hope this happens about 4 or 5 months from now."
Bad Winter Predicted For New York State
Hudson Valley Weather and snow lovers may get their wish. This winter could be bad in New York State. Hudson Valley Post has looked up predictions from weather experts and they are predicting:
The 100 Best Places to Live on the East Coast
Giant Horror Plant
A "giant horror plant" that can cause blindness and severe burns is still in New York State, despite the best efforts from New York officials.
The 10 Best Counties To Live In New York State
Is your hometown's county considered by
Niche
one of the best in New York State?