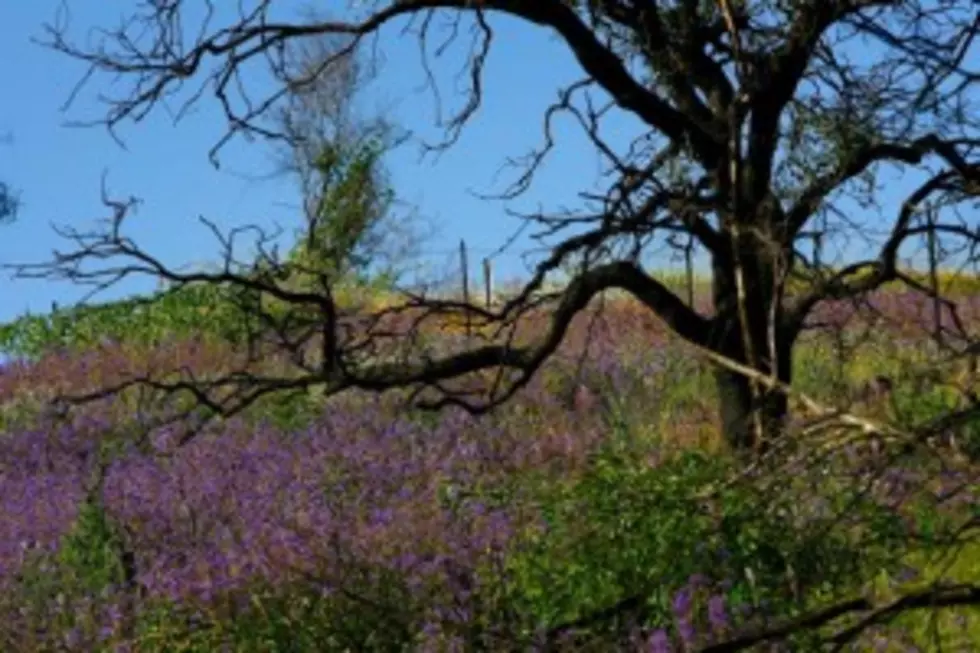 Invasive Species Awareness
David McNew/Getty Images
New York State is kicking off its first ever Invasive Species Awareness Week today.
Invasive species include certain plants, animals, insects and diseases that can greatly harm our local ecology and economy by reducing productivity of agricultural lands, reducing wildlife habitat and limiting recreational activities. Two of the more common invasive species in New York are zebra mussels and purple loosestrife. But there are several other forest, aquatic and agricultural pests, as well as additional invasive plants on land and in water throughout our area.
If you are a hiker, a farmer, a birder, a boater, a forester or highway user you can help control and fight the threat from these invasive species. The purpose of the New York Invasive Species Awareness Week is to promote knowledge and understanding of existing invasive species to help stop their spread by engaging individuals and encouraging action.
This first Invasive Species Awareness Week presents opportunities for everyone to learn more these species and how to battle them at events being held this week throughout New York State. Here is a calendar of events being held here in the Capital Region.