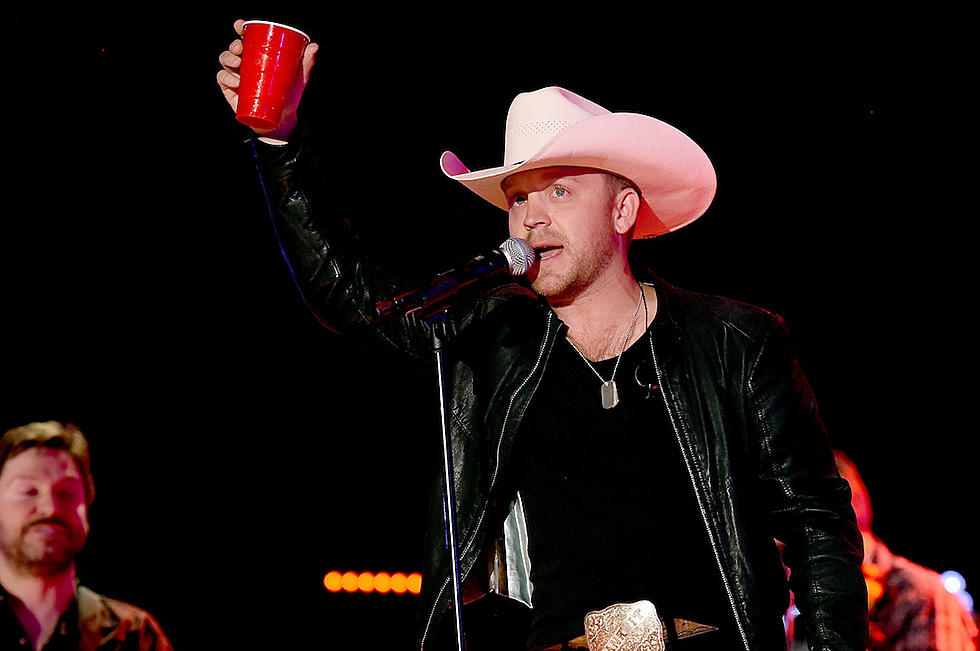 I Can't Wait To See Justin Moore Perform THIS Song At Countryfest [WATCH]
Rick Diamond, Getty Images
Countryfest 2017 tickets went on sale today, and as I look forward to July 8th, there is one Justin Moore song I can't wait to see live!
It is one of those song that send chills up and down your spine. Great country songs with powerful lyrics tend to do that. And if there is one Justin Moore song that takes me to another place, its 'If Heaven Wasn't So Far Away.' I have seen Justin twice in concert, and this one is always an emotional showstopper. (And you know Justin has a lot of tunes that are showstopper worthy!)
This is just one of those songs we can all relate too: missing those who have left us, and wishing we could see them again. Justin just nails this song, and it is one that will create one of the more moving and memorable moments when Justin sings it at Schaghticoke Fairgrounds on Saturday July 8.