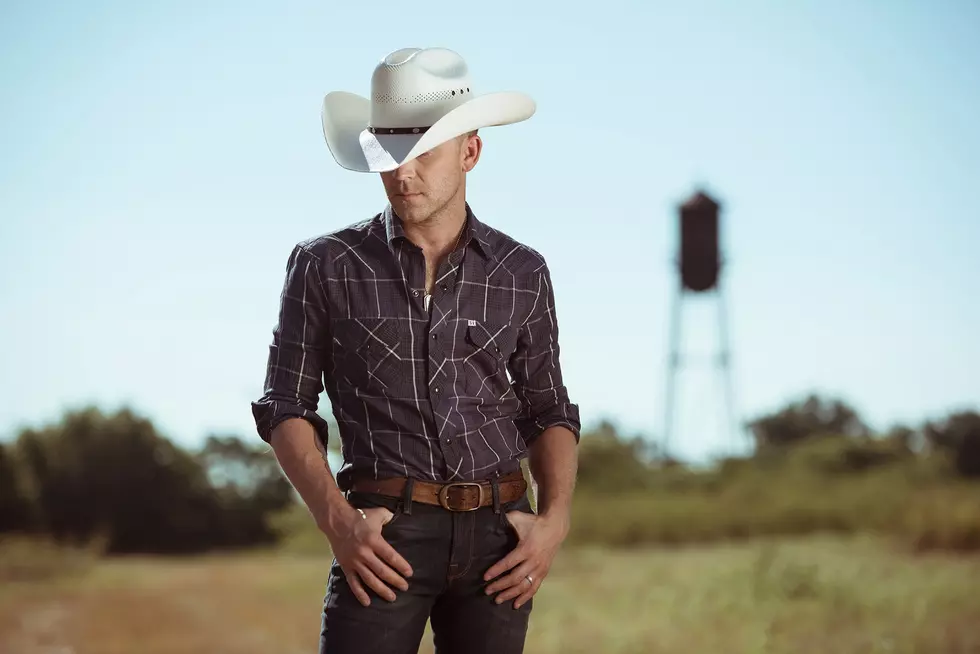 How To MEET Justin Moore at the Palace Theatre Saturday
JASON MYERS
It's another big show in GNA Country, and we have your chance to meet the star of the show in Albany Saturday night.
Our amazing 2019 Country concert schedule continues this weekend with another big show. He has performed at GNA's Countryfest and Secret Star, and we have your chance to MEET Justin Moore when he plays the Palace Theatre this Saturday night.
You know all the great songs like Small Town USA, Lettin' the Night Roll, Somebody Else Will and more, and now you can meet the Country genius behind those great songs. To win your way backstage to meet Justin, just download the FREE GNA App in your app store. That's all you have to do to be ready to win!
GNA's Secret Spotters will be at the show looking for listeners who have the app on their phone - if you are picked you will win a pair of Justin Moore meet and greets on the spot! It is that simple!