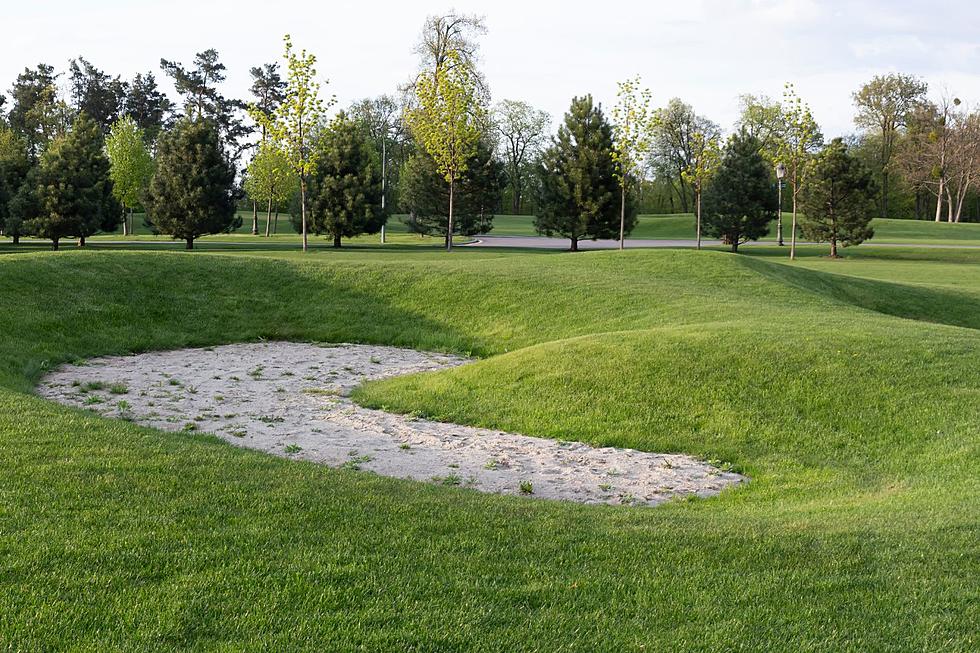 Former Upstate NY Golf Club Becoming Luxury RV Park & Cabins
Canva
There is a plan to convert a vacant Upstate New York golf course and club into something a bit different but a great addition to the area.
Which Abandoned Golf Course is Being Converted?
The Tee Bird South Golf Club has been sitting vacant since 2011. But now, there's a plan to turn this two-hundred-and-three-acre property in Moreau into something amazing.
The plan features a luxury motorhome park, year-round cabins, and a solar farm. This could be a twenty-million-dollar project when it's completed. Latham developer U.S. Light Energy has a passion for building with green energy.
Who is U.S. Light Energy?
U.S. Light Energy is a veteran of solar power. They have powered up fifteen solar generation projects across New York state in the past five years. They want to add two five-megawatt solar farms to the old Tee Bird South Golf Course. This would generate electricity for up to twenty[four hundred homes. They insist they will build them so they won't be visible along Route 197 according to the Albany Business Review.
What Are The Other Plans For The Property?
The plans for the other part of the property include twenty-six cabins, a nice clubhouse, and space for one hundred forty-six motorhomes. Each area will have fire pits and dining spaces. There is an expanded pond and a 1.3-mile trail for walking and biking.
Michael Fingar, Chief Operating Officer for U.S. Light Energy said,
We see this as an opportunity to put the entire property to work. If this is something the community supports, it could serve as a model for other projects in the future.
The Tee Bird South Golf Club revival project is a fresh take on land use, sustainability, and community involvement. If everything lines up, it could be the start of a fun and eco-friendly era for Moreau and beyond.
8 Towns Near Upstate NY Ranked among USA's Best for Fall Foliage