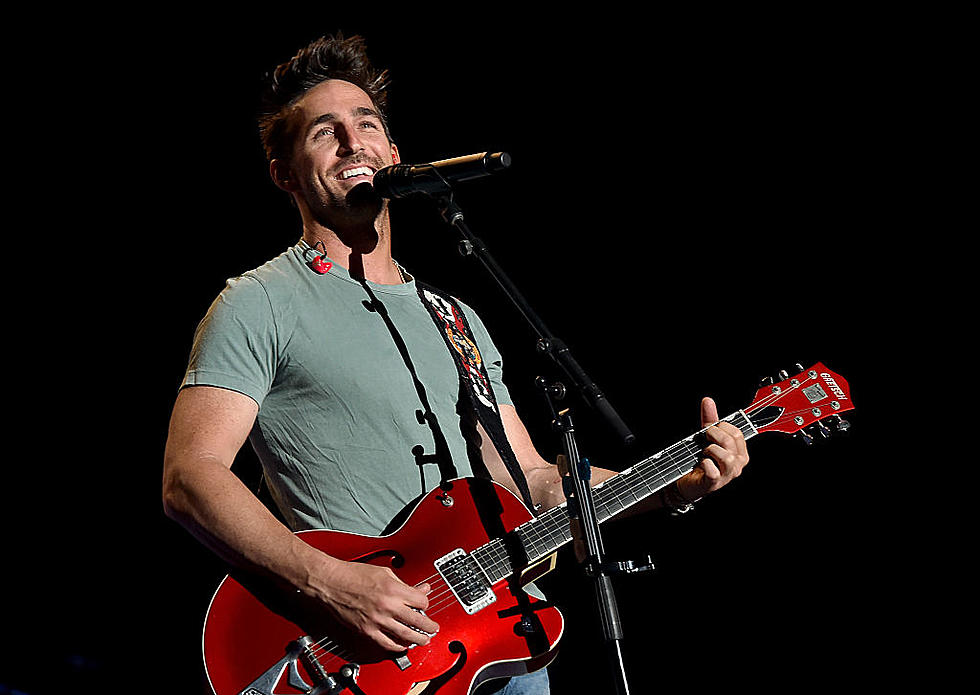 Exclusive Jake Owen Palace Theatre Pre-Sale Info
Kevin Winter
We've got your chance to grab your Jake Owen tickets before the general public for his upcoming show at the Palace Theatre.
If you are a huge Jake Owen fan we know it has been too long a wait between shows for him here in the Capital Region, Fortunately, that wait will end soon when you get to see him sing all his hits live in Albany Saturday, April 30th, Which includes all the new hits he has had since his last visit like Made For You, Down to the Honky Tonk, and so many more.
So, if you are just itching to get your Jake tickets we've got your chance to grab them before the general public.
Jake Owen Pre-Sale Details
Between 10am Wednesday February 9th and 10pm Thursday February 10th just use the code WGNA to purchase your tickets at this link.
We can;t wait to see you atPalace in Aprl!
Every Country Artist Performing In Upstate NY In 2022
We are set for a big year of Country shows in 2022, and here is a complete list of artists set to perform in 2022 in the Capital Region and all over Upstate New York.