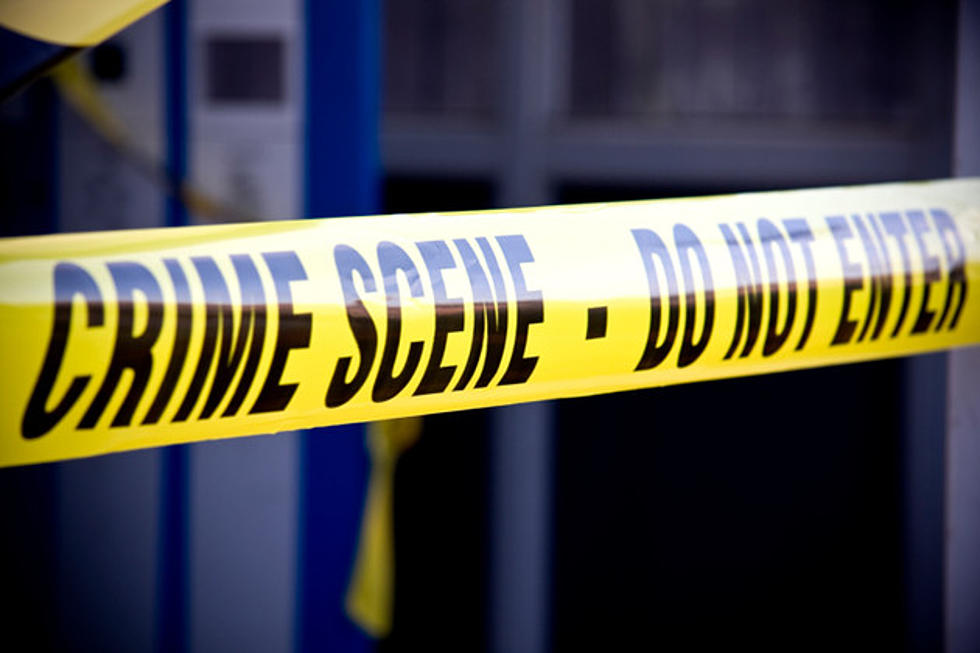 East Greenbush Police Cancels All Crime During Coronavirus Outbreak
Brian Jackson, ThinkStock
Sometimes in times of turmoil, you need a good laugh or at least a smile. I think that's why we're seeing hundreds of memes all over Facebook and Twitter with some kind of twist on the coronavirus pandemic.
The East Greenbush Police Department has taken it to the next level.
With all the closings, delays, postponements and changes in our daily lives, they decided to just cancel all crime. According to their Facebook page, "Please do not commit any vehicle burglaries, scam others, don't do any drugs, slap your spouse, or even think about stealing from Walmart."
I think this is a great policy and I hope other police departments consider adopting it.
Enter your number to get our free mobile app