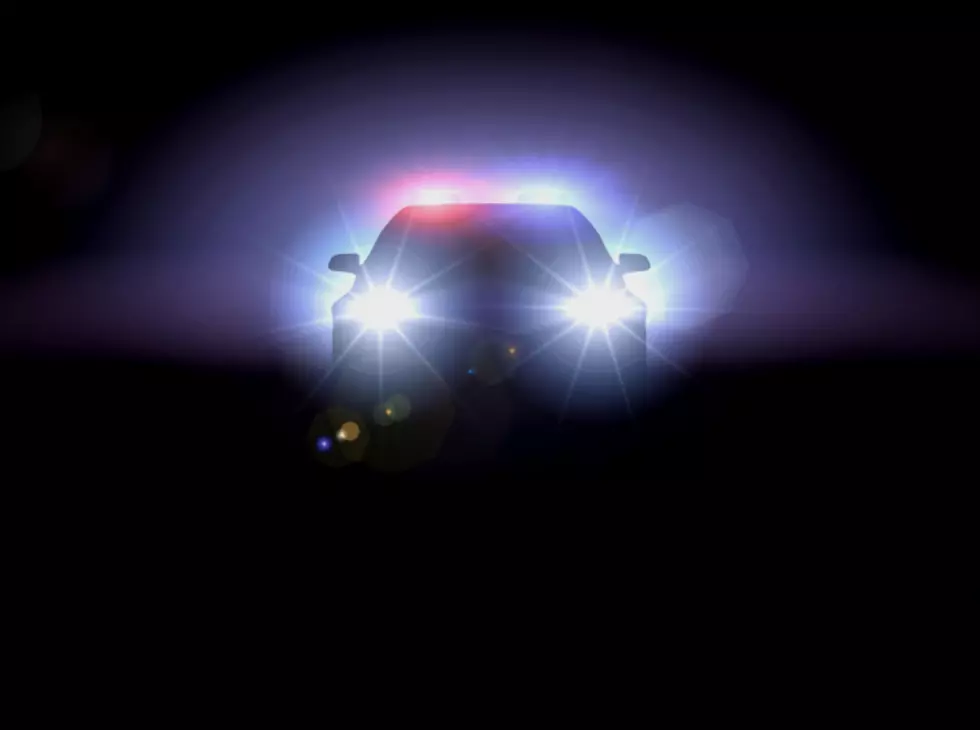 Drugs, Stun Gun And More Discovered During A Traffic Stop
iStock
During the traffic stop, troopers did a check of the man's driver's license through the New York State Department Of Motor Vehicles. That's when they discovered that the license of the driver, 23-year-old Gary T. Lapishka from Waterford, was allegedly revoked.
Further investigation led to more trouble for Lapishka. An electric stun gun, some marijuana and concentrated cannabis were allegedly found in Lapishka's vehicle.
New York State Police arrested Lapishka and brought him to the Brunswick trooper barracks. He was charged with Unlawful Possession Of Marijuana, Aggravated Unlicensed Operation Of A Vehicle in the third degree, Criminal Possession Of A Weapon in the fourth degree, and Criminal Possession Of A Controlled Substance in the seventh degree.