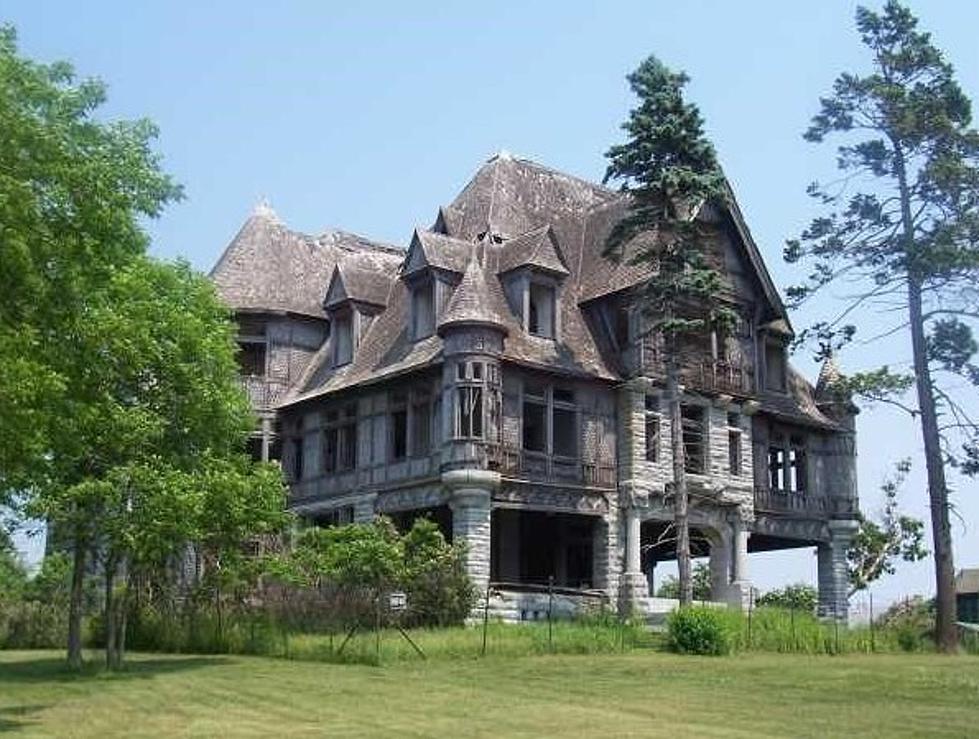 Doomed and Crumbling Carleton Island Villa has sat Empty for 94 Years
www.zillow.com
Carleton Island Villa is an abandoned mansion located on Carleton Island, in upstate New York. It's an amazing mansion with a tragic past and an uncertain future.
The once-grand mansion was built on the small island in the 1890s as a vacation home for businessman William O. Wyckoff. Wyckoff had made his millions in the newly invented typewriter working for the Remmington Arms Company.
This once majestic villa hasn't been lived in for almost 90 years and probably will never be lived in again unless someone with REALLY deep pockets decides to buy the mansion.
Tragically, the man that envisioned the Carleton Island Villa died after just spending one night in the house and it wasn't even completed.
Check out the pictures and the tragic story of the Carleton Island Villa below.
This Crumbling New York Carleton Island Mansion Has A Tragic Past
See Inside Jackie Gleason's Upstate New York Spaceship House
Behind "The Gates Of Hell" The Abandoned Brunswick Cemetery