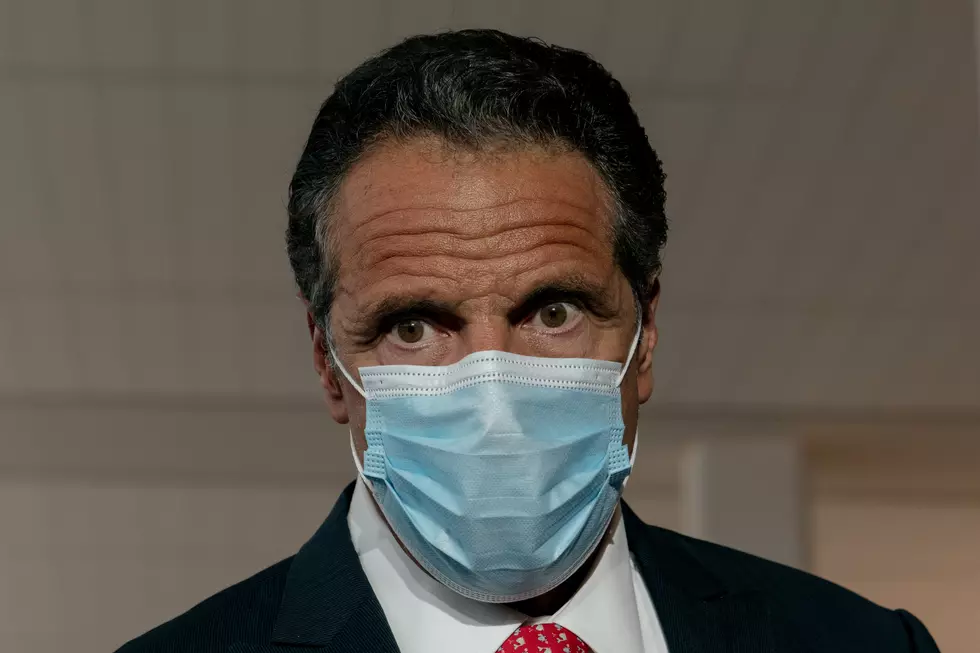 Cuomo Considering Later Curfew for 'Cuse Fans
Getty Images
If you wanted to head out on Saturday to watch the round of 16 in the NCAA Tournament at your favorite sports bar, for the most part you'll be able to. But not if you're a fan of the Syracuse Orange.
If you wanted to see them at a Capital Region sports bar,  the 9:55PM scheduled start time means you'd be able to watch about half of it before COVID restrictions take over and the bars must kick you out.  As a result, most college basketball fans (specifically fans of the Orange) won't even bother going out to watch the game.
When asked on Wednesday if bars could stay open past the 11PM curfew so that fans could enjoy the game outside of their own home,  Cuomo along with the New York State Health Commissioner said they'd "consider it." 
"We are actively looking at it," he said. "If we can do it safely, we will," Cuomo added according to the source.   There was no word on when the announcement (either a "yes" or a "no") would come.
Capital Region bars have been dying for an opportunity to make up for lost revenue since the COVID restrictions put a stranglehold on their business.   A Sweet 16 game in primetime featuring the Orange would be a huge economic boost considering how many area Syracuse fans live here in the Capital Region.
While the 9:55PM start time would probably discourage the the average sports fan from going out to watch it, thousands of area college-aged students would almost certainly pack local bars to watch them play.
KEEP READING: See how sports around the world have been impacted by the coronavirus